An encouraging and stimulating community for artists of all levels interested in creating authentic and powerful abstract art, WHATEVER medium you work with!!.
Share in the joy, and the celebration of creating.
Get support for the stumbling blocks.
Get access to fantastic art education content to help you move towards your next creative breakthrough. Demos will be in both oil and cold wax, AND acrylics. Focus is on creativity, skills, community.
Introducing :
ABSTRACT ACADEMY'S
CREATIVE CLAN
An exciting and encouraging, community for artists of all, levels where you can gain knowledge, and share in the delight, the growth, and the success of making powerful abstract art that speaks from your heart.
HERE'S WHAT'S INCLUDED:
Monthly step by step instructional abstract art projects- to keep you inspired, creative, learning and envigorated.
Monthly skill building videos to introduce you to solid principles of creating abstract art.
A monthly Q&A live zoom call where you can chat with Lisa .
Regular access to Lisa in the Facebook Group™, and the Q&A's
Access to monthly art critiques so you can submit your work for Lisa to critique and get your art to the next level.
A private, exciting, encouraging Facebook™ community of artists at all levels
Access to a library of videos from each past month of the membership.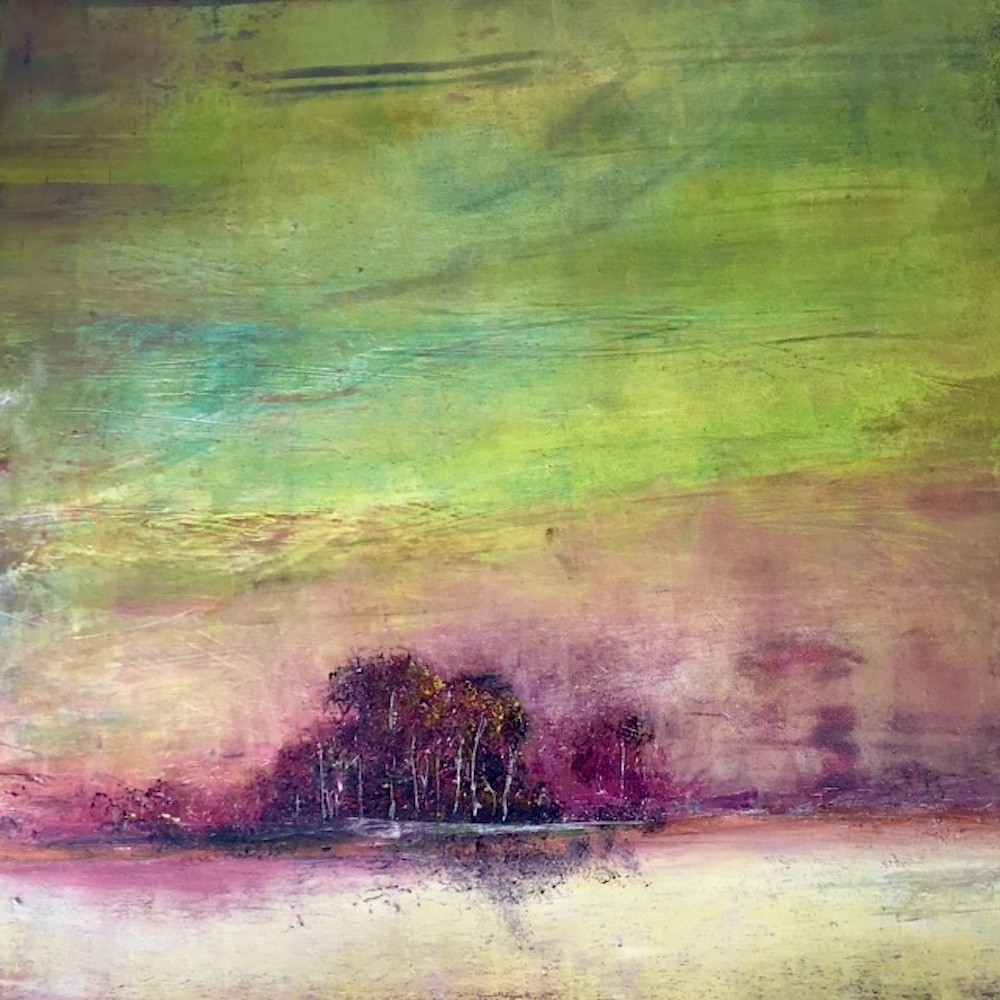 From novice to advanced,, we're here to support your creativity, inspire you towards growth , and help you find the artist inside of you.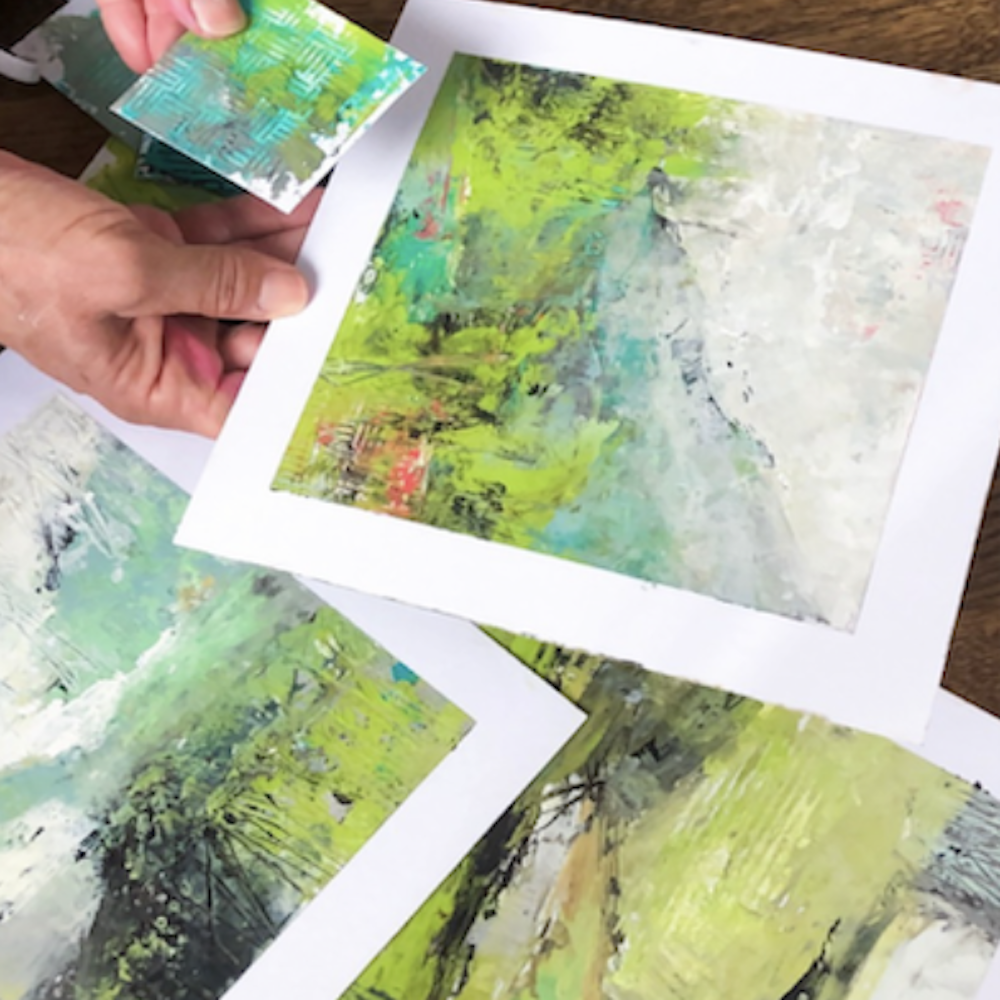 Finally express yourself in an authentic and powerful way, under the guidance of an experienced artist, teacher, counselor, and gallery owner. You will be able to stop overthinking, learn to control that inner critic and just experience the freedom of PLAY and creativity.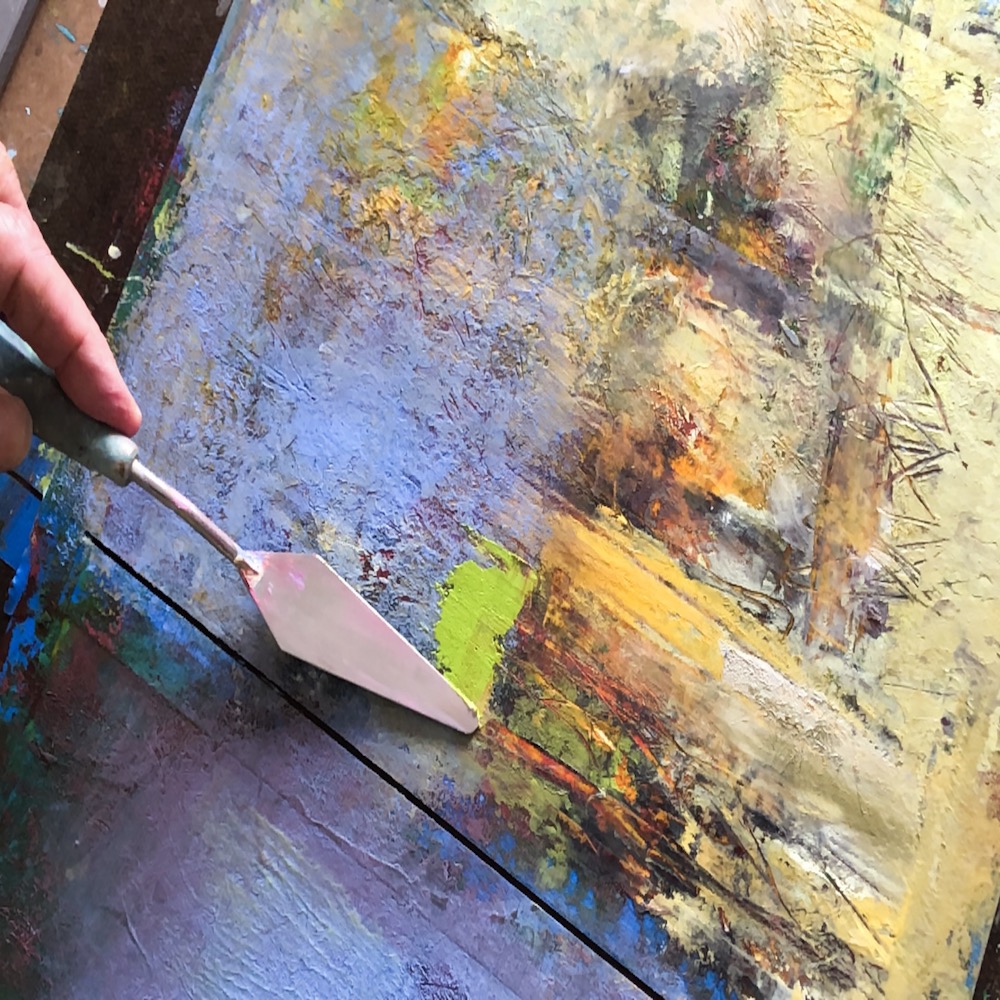 Step by step monthly projects and group critique sessions
Stay inspired, and keep progressing with step by step monthly art lessons and group critiques- so your creativity is always growing and your soul flourishes.
How does it work?
Each month you will have access to a newly released lessons. Every month we will focus on a different aspects of design and abstract art.(think how to mix and chose your colors, using design in abstract art, creating the illusion of detail, using value to create focal points, etc.)
You will be given instructional tools to understand these artistic principles, followed by a step by step video lesson incorporating these tools.
Group critique sessions and a monthly Q and A session make for a solid, engaging and fun learning experience.
Each month new lessons will be released and will be delivered in the following format:
Week 1: Video lesson on solid artistic principals and how to apply these to abstract art
Week 2: Video lesson incorporating the artistic principal into a step by step abstract art painting
Week 3: Live zoom Q and A
Week 4: Access to a recorded art critique session( You must preregister to get your art critiqued. Each month slots to get your work critiqued are chosen by raffle.)


Once enrolled you will be given a link to our private facebook community to share your art and receive feedback.
Each month will have
*A different skill building focus,
*A new and engaging project based on that artistic principle
*Q and A via zoom
*A chance for your work to get critiqued and shared:)
✅ 1- Monthly skill builders, focused on tips and tricks for creating glorious abstract art (think learning tools for developing abstract compositions, how to tell when your piece is done, creating depth, color theory, and more)
✅ 2- Monthly projects-Step by step video lessons highlighting design principles, composition, color mixing, and tools to create a beautiful abstract painting.
 ✅ 3- Access to once a month art critiques so you can gain a better understanding of where you want your art to go and how to get there.
✅ 4- Ways to collaborate, share resources, and also learn from other active members of the group who are fellow creative souls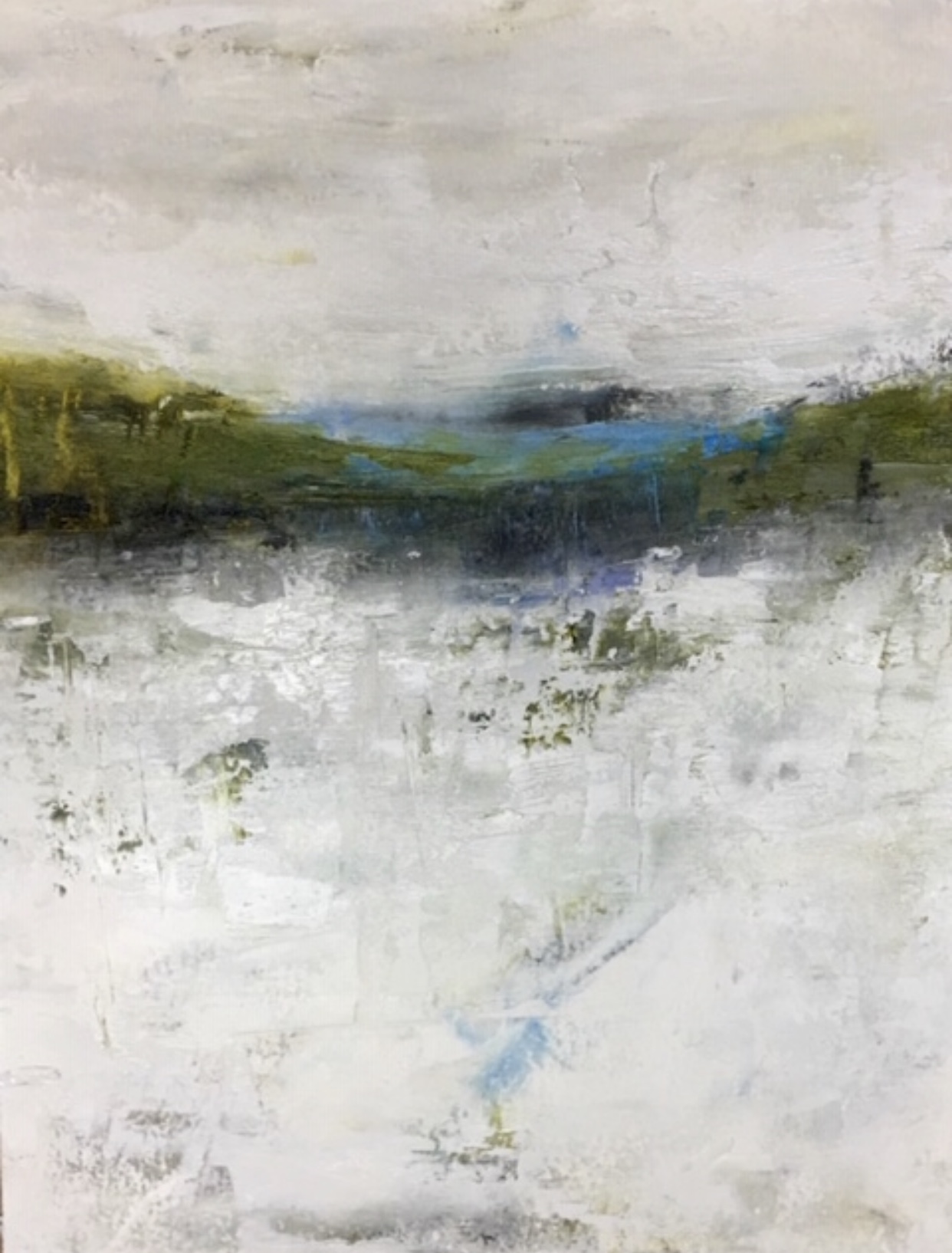 FAQ
What level is this membership for?
ALL levels welcome. I will provide info that beginners can access and experienced artists can take their art to the next level.
What materials do I need to participate?
The focus in on creativity so any art materials are the right ones. I will provide you with a list of suggested material once you enroll and will give demonstrations in both acrylics, and oil and cold wax.
What if I am unsatisfied?
Because we are building a cohort and a community, we ask that you stay committed for the year. Once the year is up, you can unenroll at any time. If you are unsatisfied with the content, you are always welcome to reach out to Lisa with requests to push your art in the direct you desire:)
How will I connect with other artists?
You will be given access to a private Facebook Group™ to share and receive feedback
a sign up sheet for art critiques
Live monthly zoom calls for Q and A with Lisa
Will I have access to Lisa's feedback?
Yes, through our private Facebook Group™, monthly critiques, and q and a zoom calls
How do I get my work critiqued?
You will be provided instructions on how to post your art. I will choose 5 random paintings to critique in my monthly video. View the curriculum instructions for more details!
Absolutely!!!
Will Lisa respond to all of her students work on the Facebook Group™? This is a great question. I will be active on the sight, but can't promise that I will respond to each and every piece of work. The Facebook Group™ will be a great place to receive feedback from not only me, but also your community!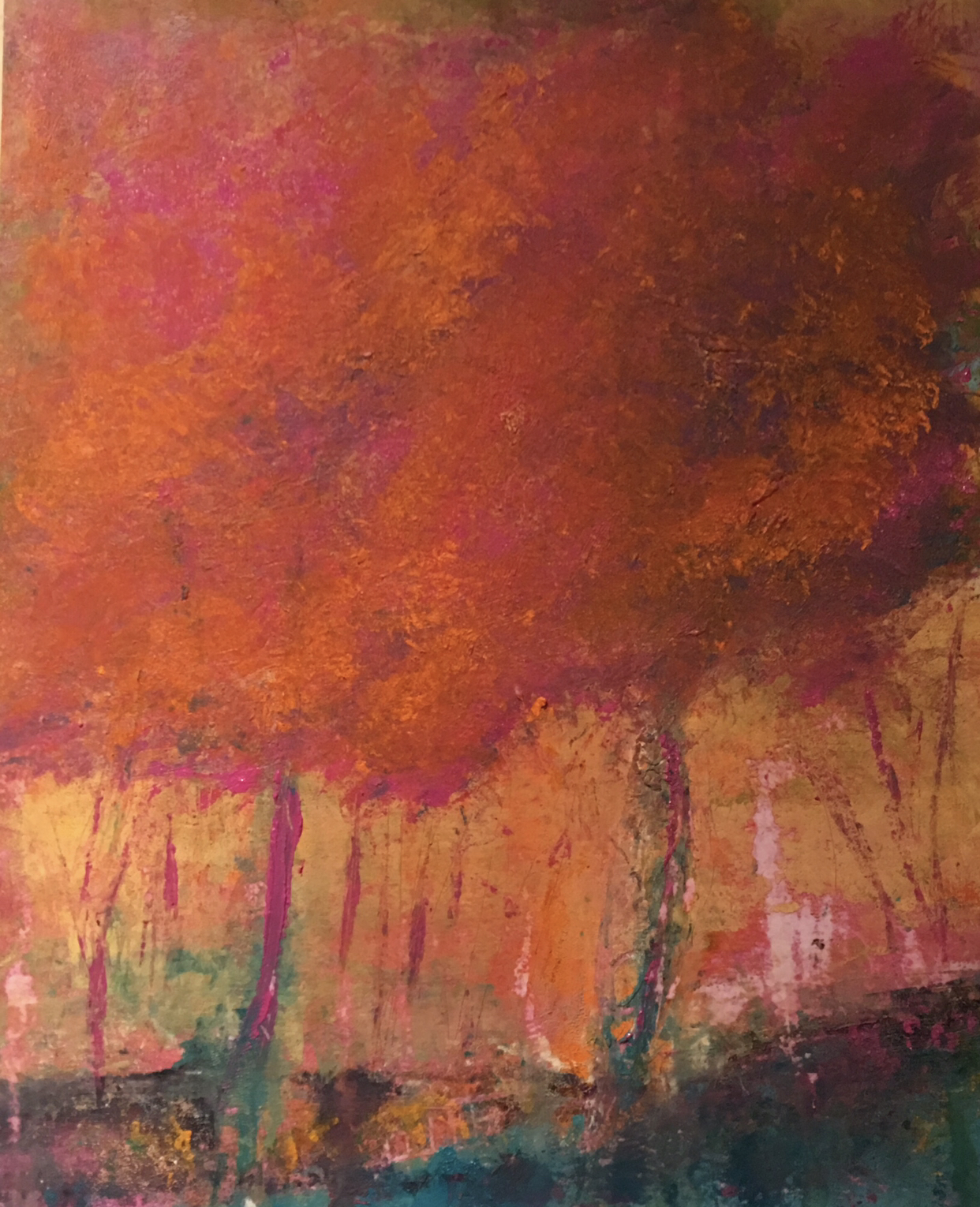 YOU, Your art, and your unique self expression matter!!
YOUR ART IS YOUR HOME
COME HOME TO YOUR ART
WE ALL ARE HERE TO WELCOME YOU WITH AN OPEN HEART
Connection and art matter more now than ever.
This IS
An artist's antidote to isolation.
THIS IS
The art that connects us.
THIS IS
Our vibrant and supportive
CREATIVE CLAN.
THIS JOURNEY IS MEANT TO BE SHARED.
Thousands of artists have found
The courage
The guidance
The connection
The instruction
The inspiration
to make artwork they feel so connected with and can't wait to share with the world.
AND YOU CAN TOO!


Abstract Art Education
__________________________
It's FINALLY time to invest in your desire to create.
Its time to put your art, your creativity, your self expression at the front of the line.
Connecting with others through creativity and community is something that would soothe your soul right now.
You have art inside of you, but you just need more tools to express yourself.
You want to learn how to bring your unique beauty into the world because contributing beauty and art is needed now more than ever.
From beginner to advanced artists- gain the confidence, the knowledge, and support you have been missing.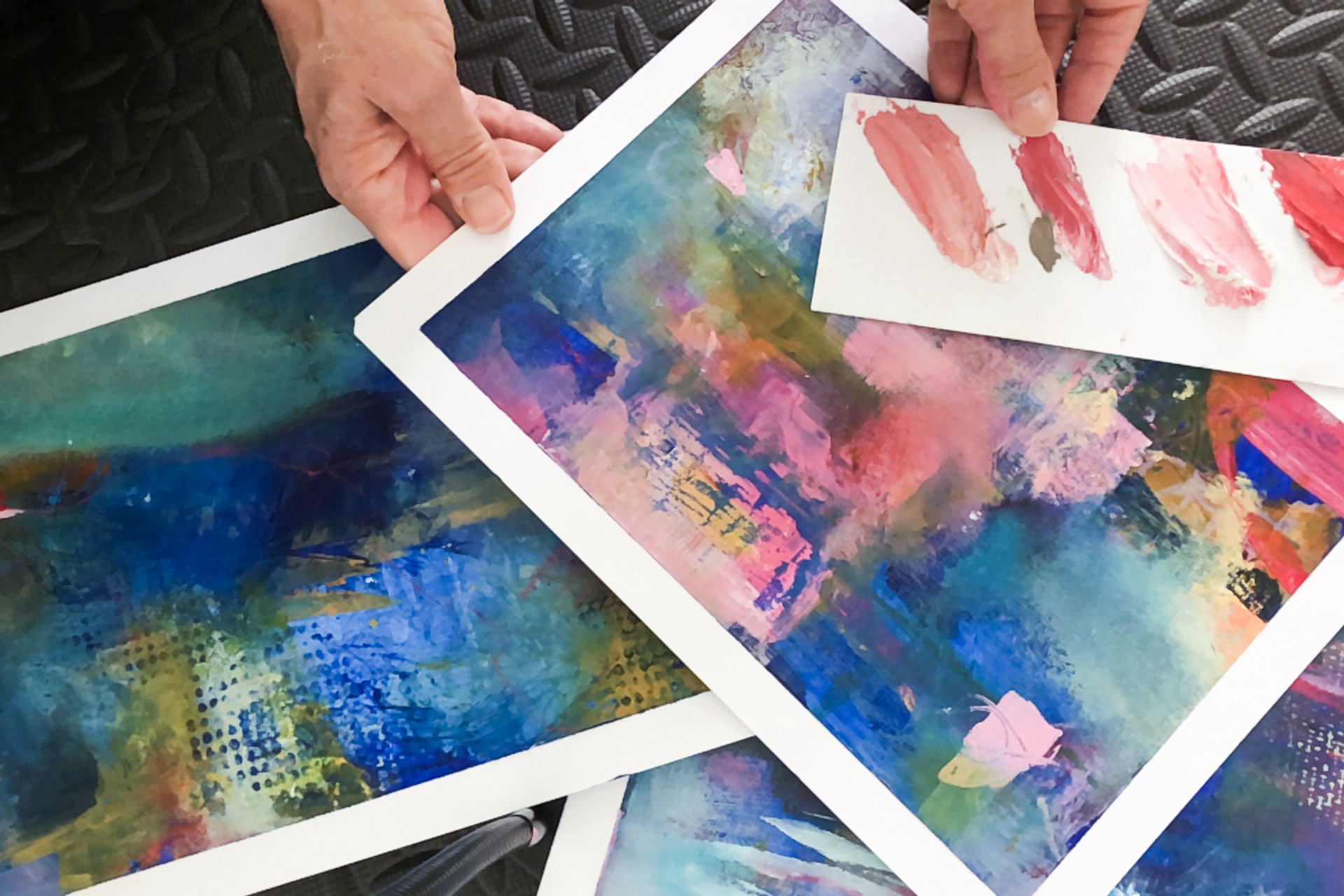 LET ME KNOW IF ANY OF THIS SOUNDS FAMILIAR:
You feel isolated and would like some support during your artistic life journey.
You are the only one at the gathering dreaming of that new color you just purchased or the possibilities of Indian Yellow.
You want to talk about your latest art piece but you realize you have now idea how to share your art that is inside of you with the world at large..
Sometimes you wonder if you just never will be able to speak powerfully from your heart.
There is a burning desire to share such a wealth of glory and beauty inside of you, but it feels stuck.
Art is perhaps one of the only places these days that brings some relief to the enormous stressors we are all facing...and you would like some company, guidance, and encouragement in your art practice.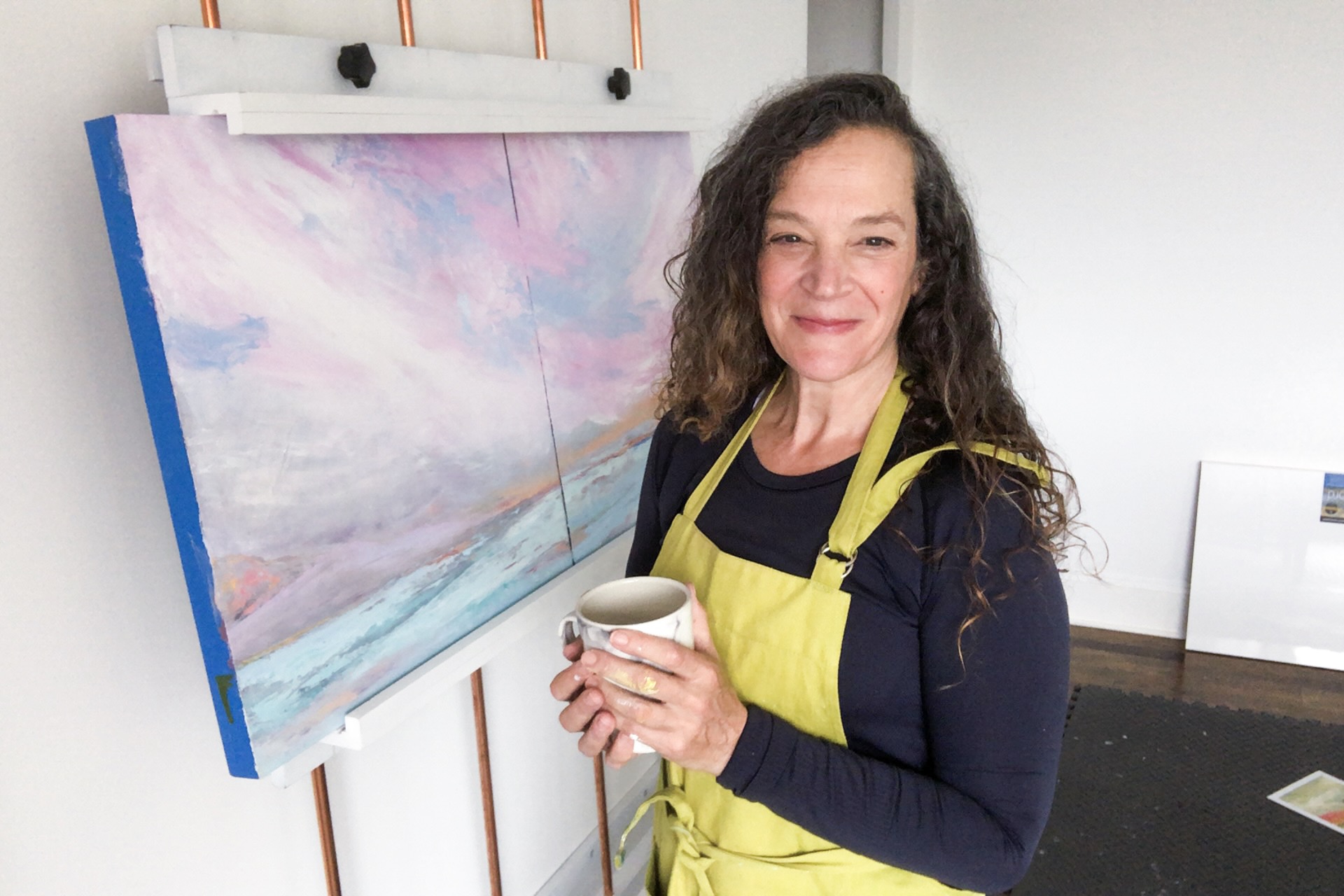 Hi! I am Lisa Mann, an abstract artist, gallery owner, teacher, and counselor from Portland Oregon.I work in mixed media , but mostly with oil paints and cold wax medium, a luminous paste that allows for layering and experimentation and gorgeous results. I am an accomplished, award winning artist, but my passion is really to teach and enjoy this process with others. I teach painting in a fun, intuitive, and informative style- where absolute beginners to more seasoned artists will not only learn the skills to paint on ALL levels, but learn how to find your own artistic voice. And, we have a great time. Join me!
Check your inbox to confirm your subscription