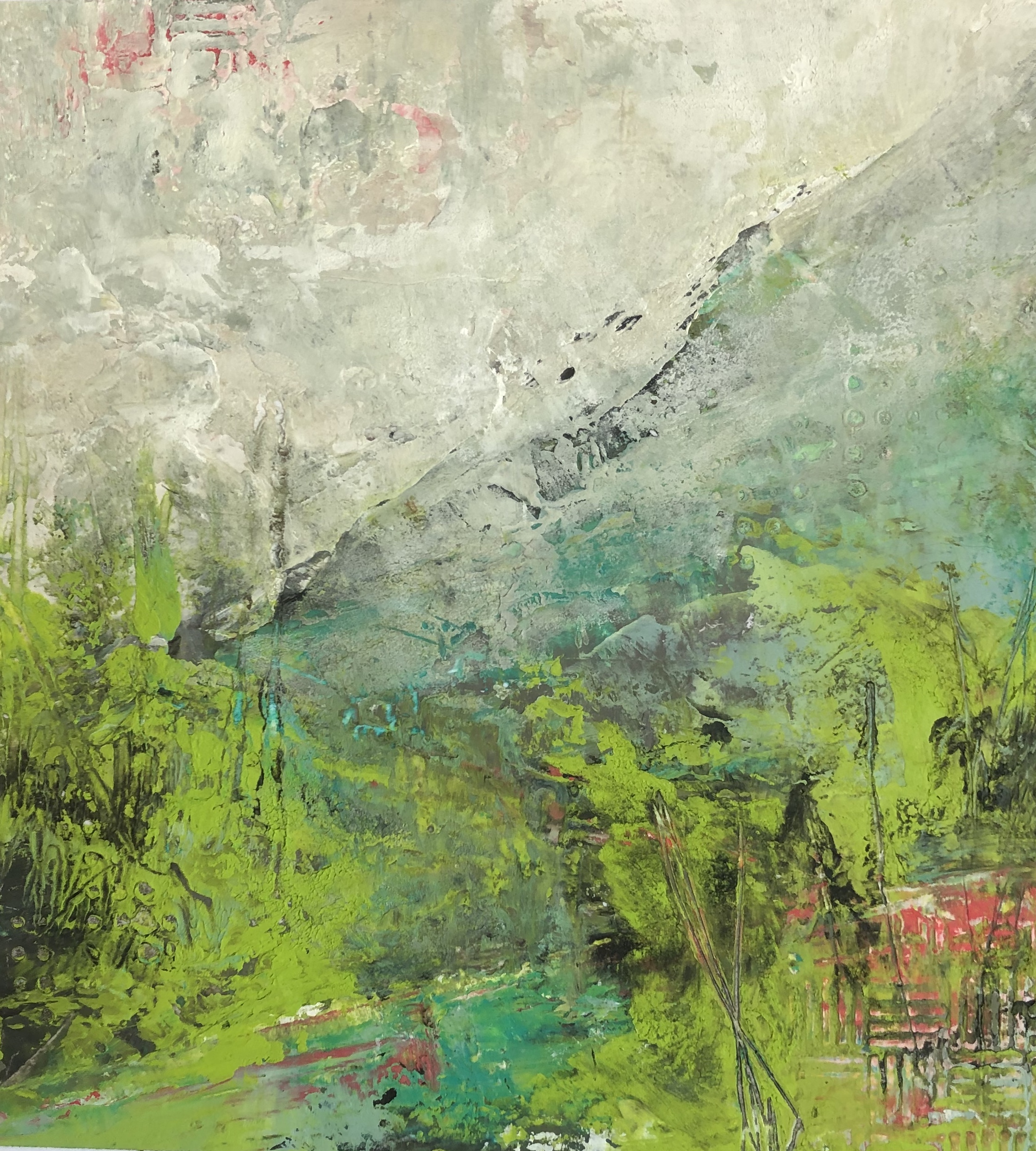 Create engaging and exciting work
All levels welcome. Working from the very beginning, we will produce a series of three abstract landscape paintings. We will learn to create layers, add depth and textures, exciting expressions and explore the wonders of cold wax medium. This class is for anyone wanting to express themselves ! We ALL have artists inside of us.
Join me on the journey!
Creating abstract art is simply fun, and each painting is its own adventure
waiting to be shared.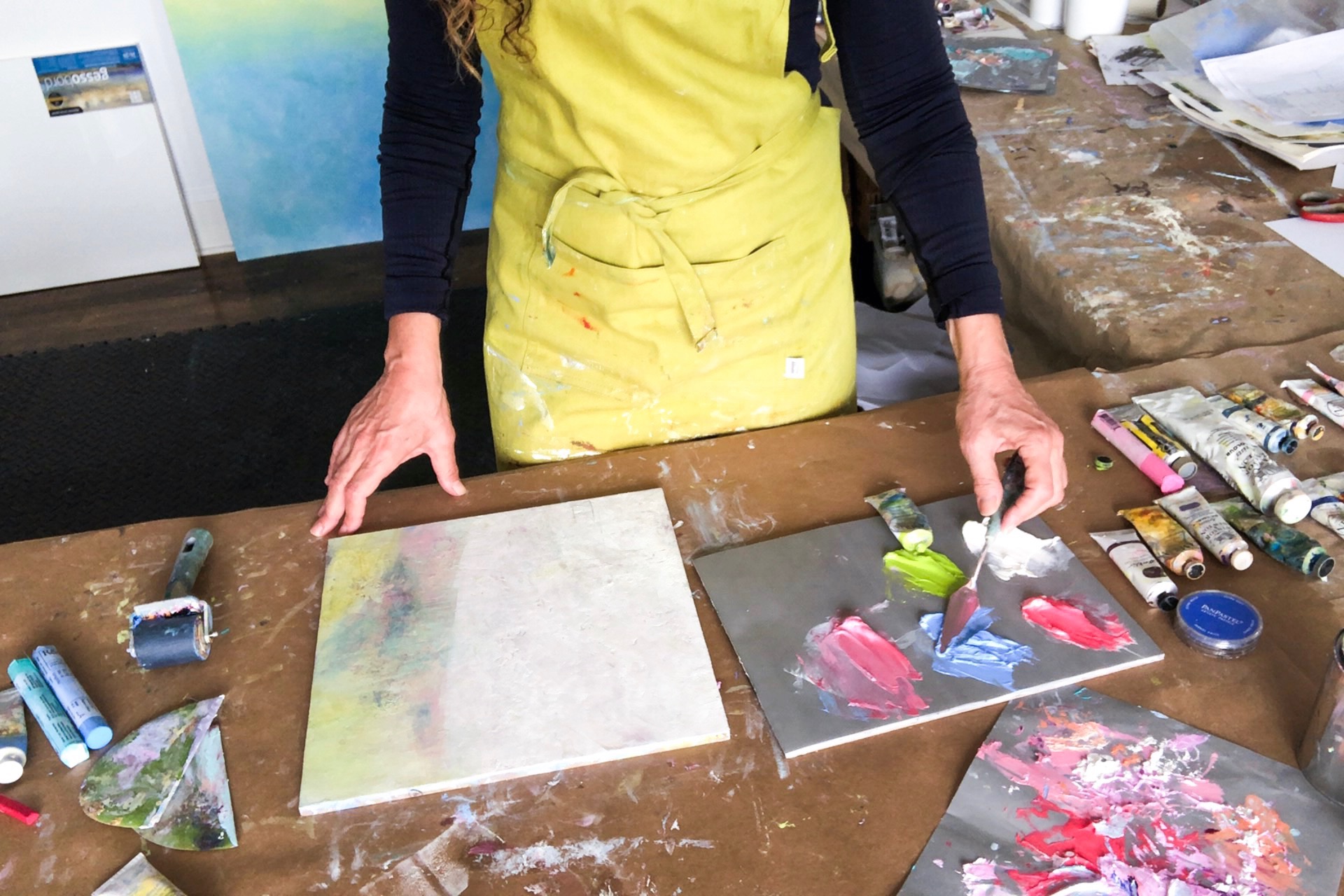 Learn how to make colors come alive!
I have taken many art workshops and Lisa is hands down the most engaging and informative teacher. Well worth the price of admission!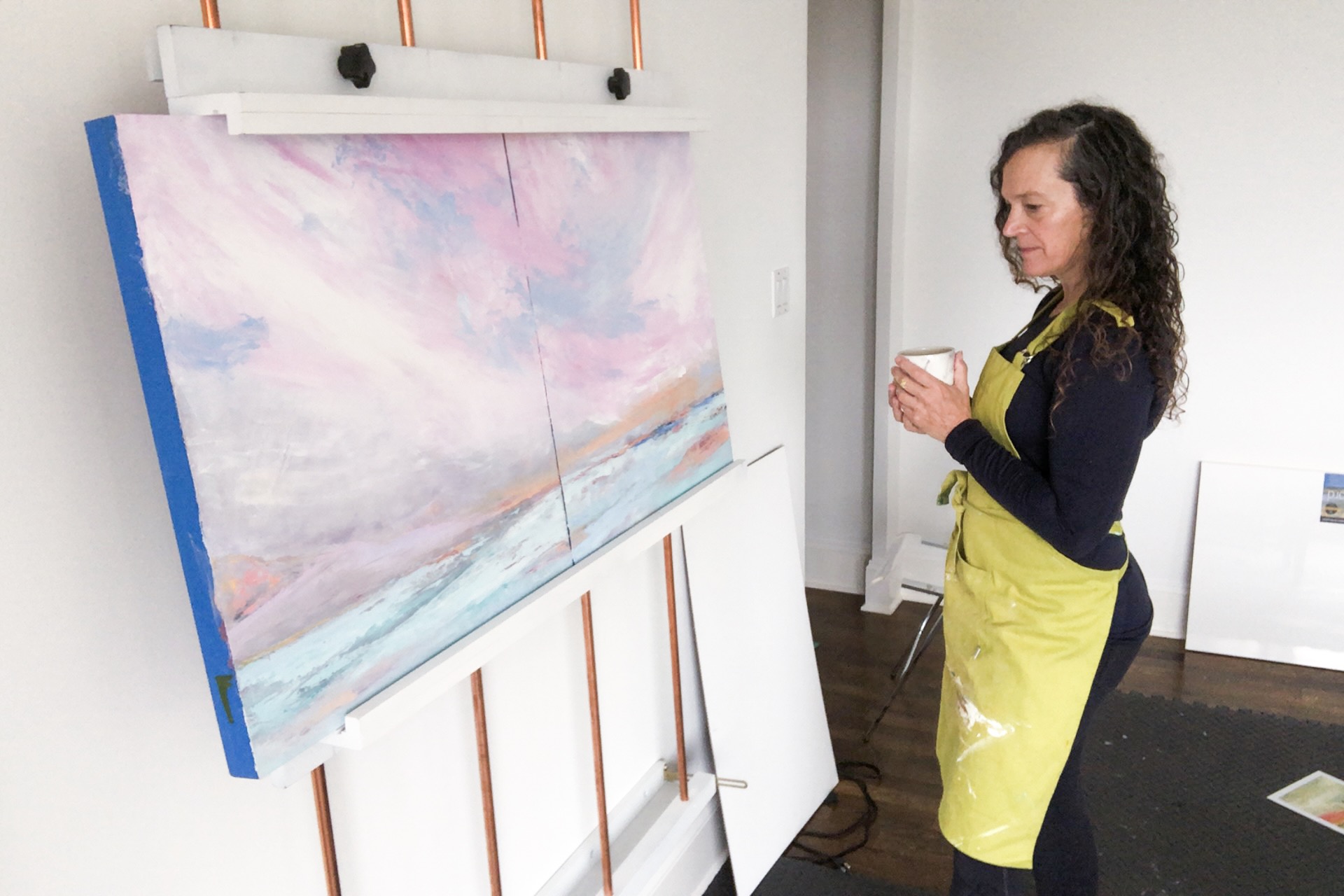 Easy to follow steps to create meaningful compositions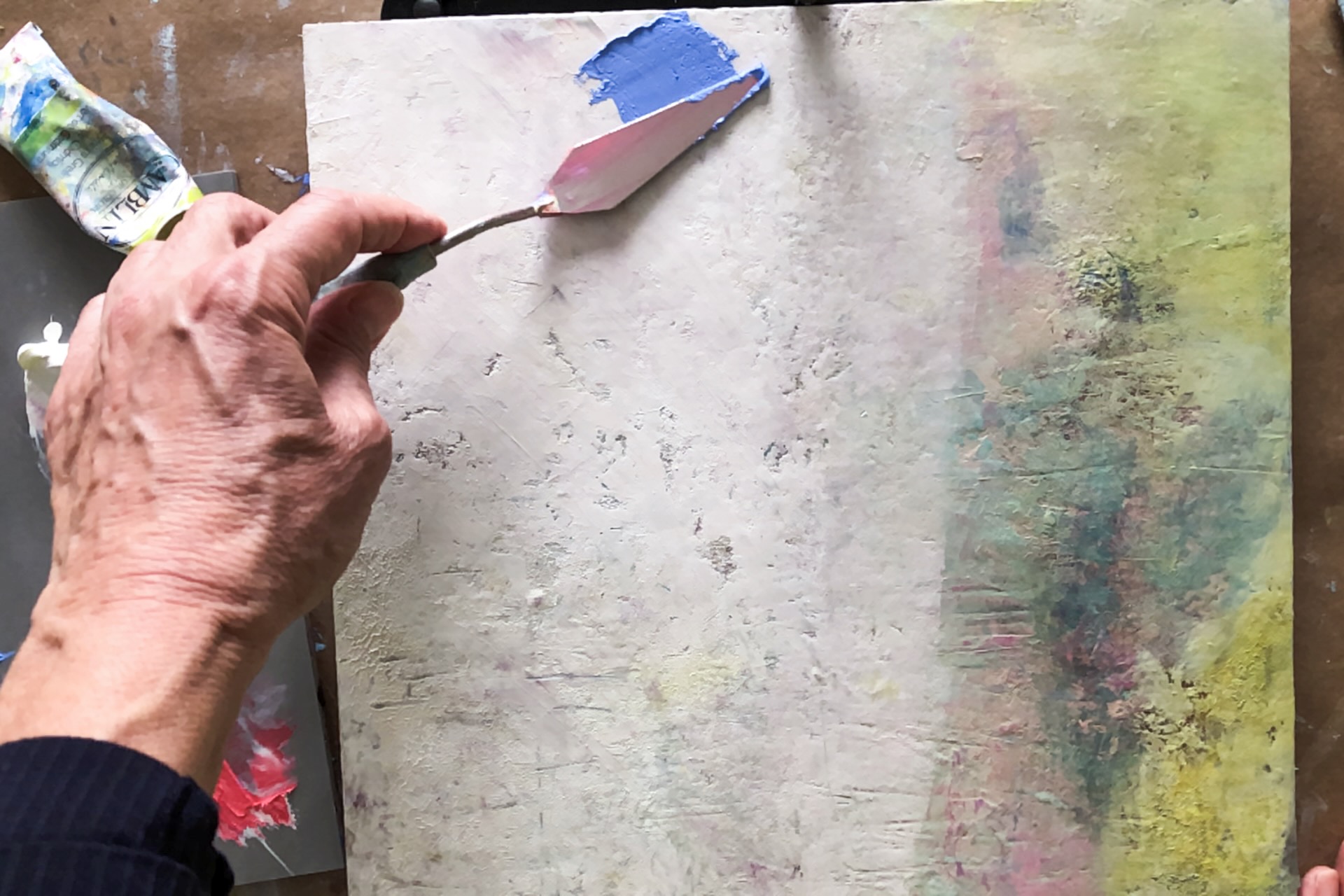 Being playful helps the process
Check out what others are saying about Lisa Mann Fine Art classes!
Come along for the journey and find a new perspective
Learn what it means to connect with your artistic side.
Open your world
Explore the Possibilities
Let Creativity be the Catalyst