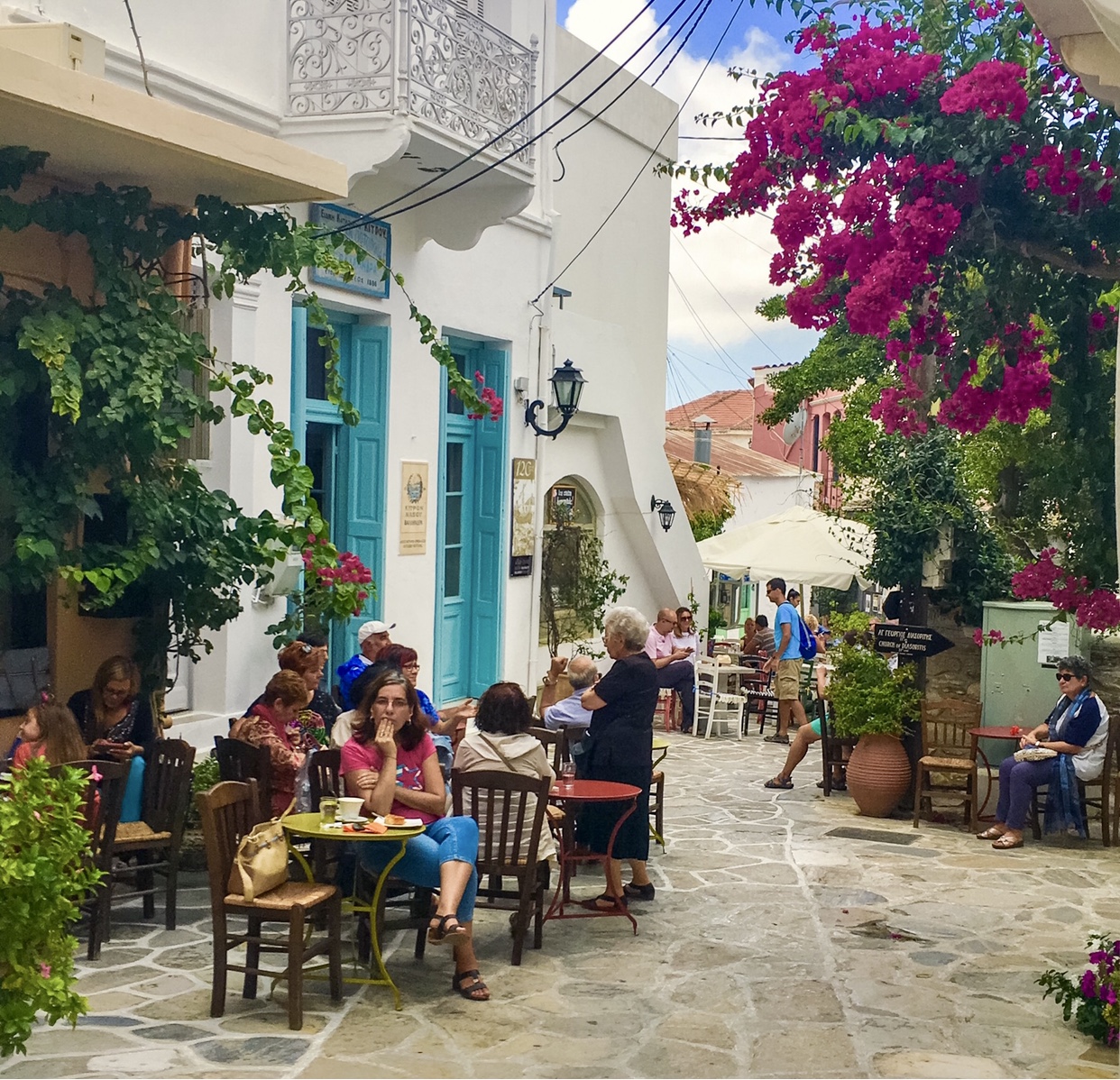 Pack your bags and join me on the ancient
Greek Island of Naxos.
5 Glorious days( you might want to stay longer, its so wonderful)
Learn the fundamentals of abstract painting while living in Paradise
Hello Sandy Beaches, Crystal aqua waters, and crisp blue skies
Spend your days learning and painting at the studio
Allow the afternoons and evenings to take you away; explore the village on ancient cobblestone paths, lounge by the pool, hike the local trails, or soak up the sun on deserted beaches. There will be a blend of optional guided activities, and opportunities to relax and recharge.
Exquisite accommodation at a local guesthouse provide the perfect balance between quietude an socialization.
Imagine this:
Wake up to the view of the Aegean
take a morning dip
paint
yoga by the pool
eat
paint
explore...
repeat.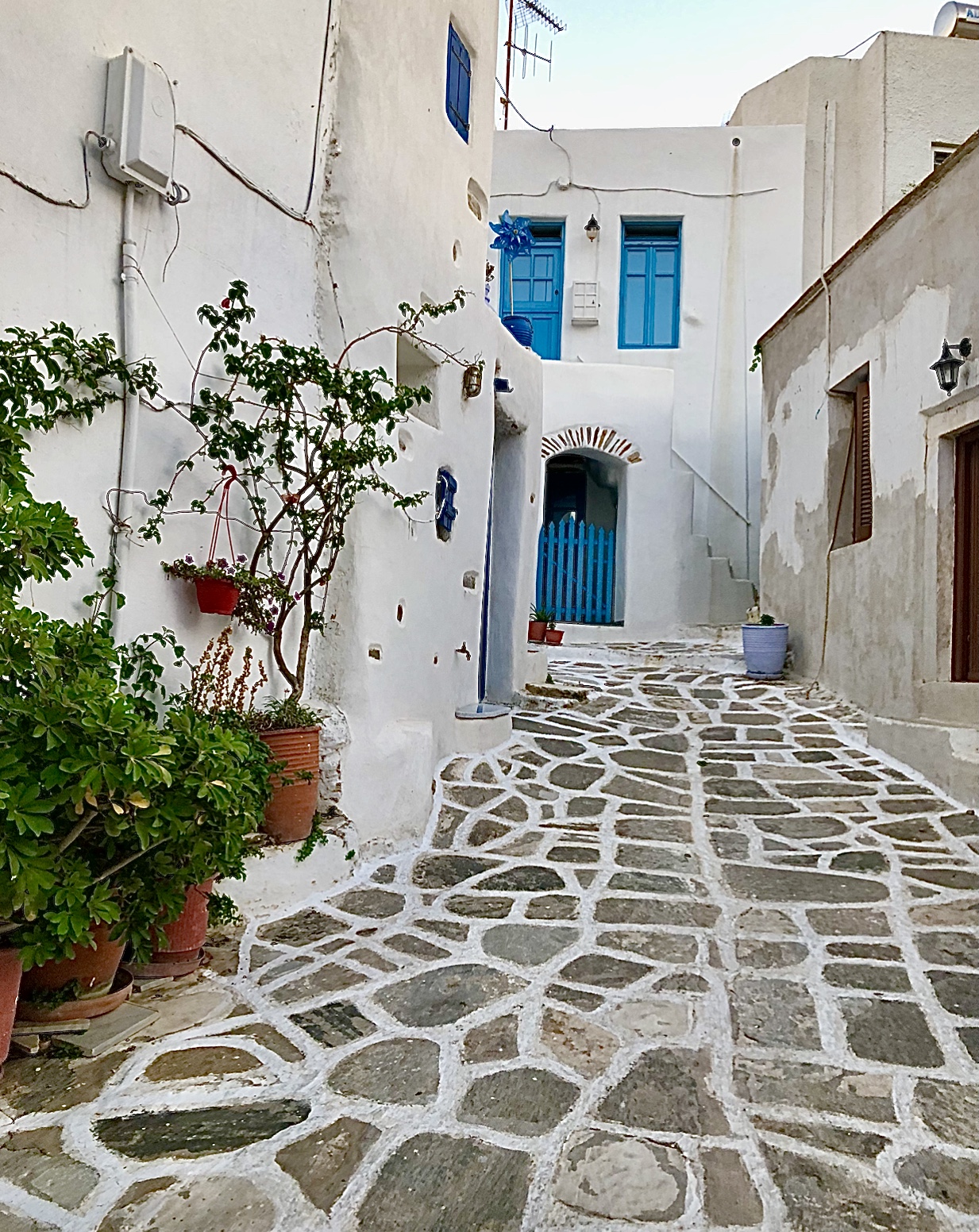 Feeling the itch to explore, connect, create and experience some freedom on and off the canvas?
In my humble opinion...there is no better place to be inspired and feel connected by a magical landscape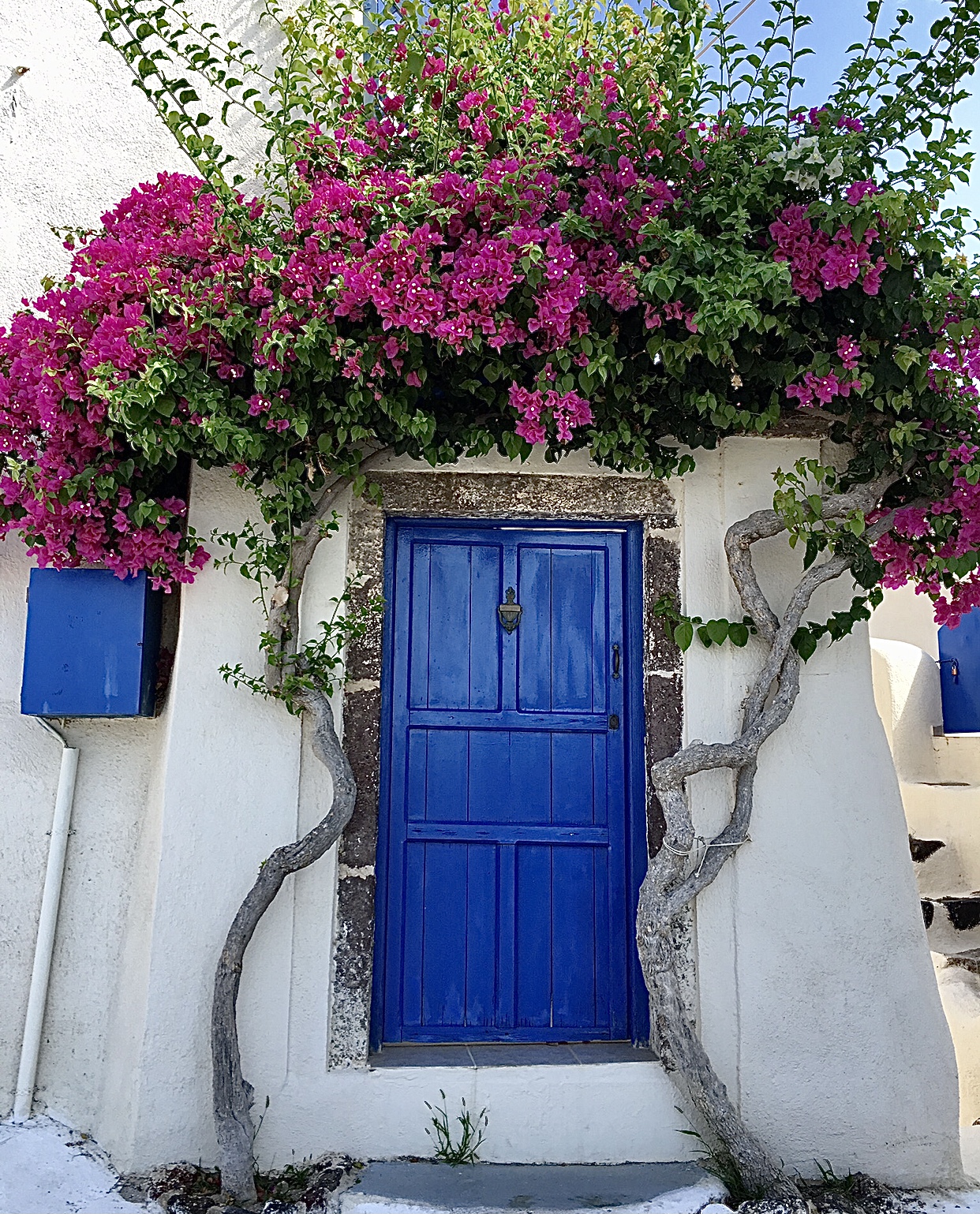 Lets share in the adventure, the journey, the beauty of all that surrounds us.
Using the landscape as our guide, and the paint and colors as or tools, we will dig deep into blue, marvel at pink, exhault in the shades of white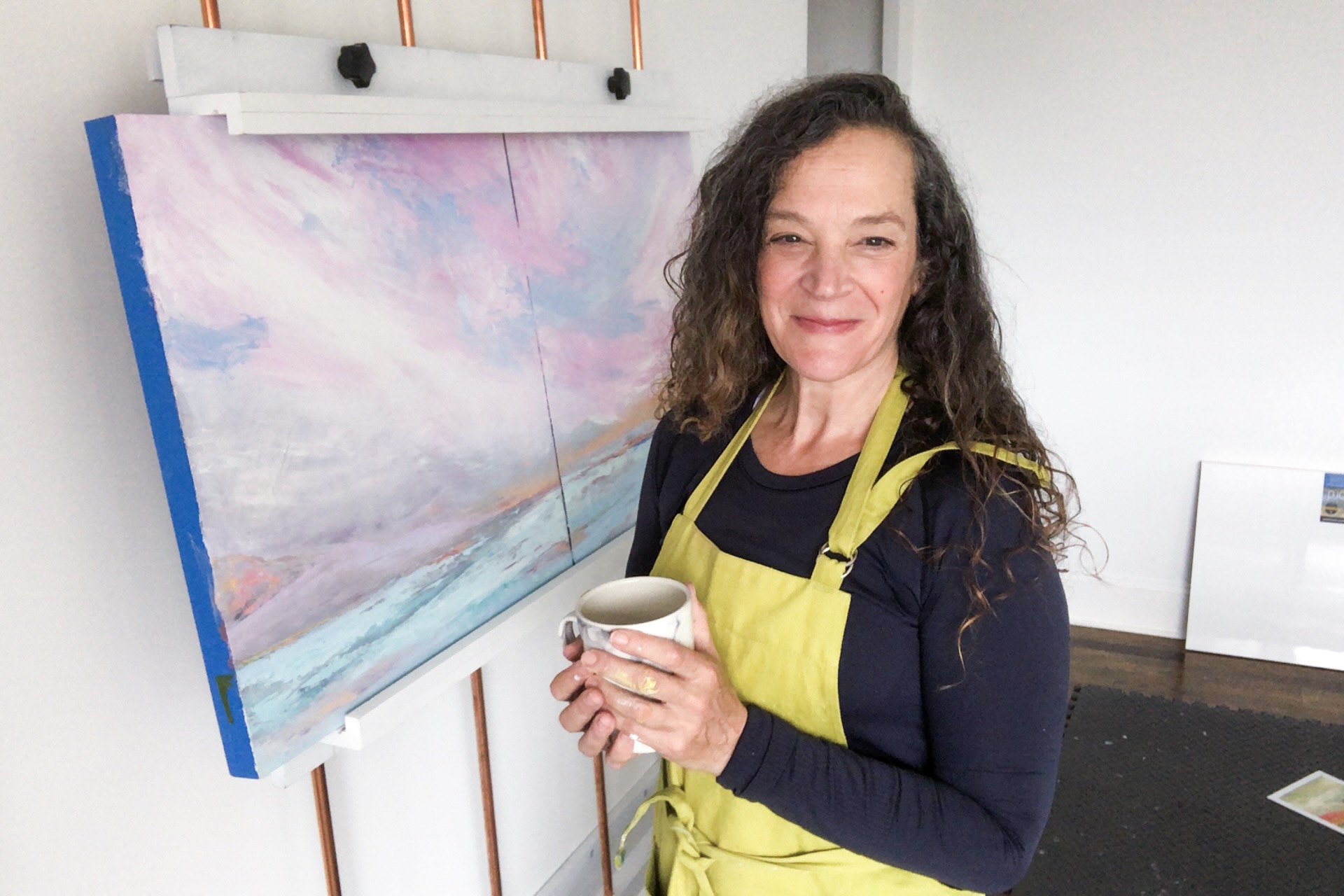 I'll guide you step by step to paint on an intuitive level, creating glorious works in oil and cold wax medium.
We will start at the very beginning. From total beginners to more advanced painters- all are welcome, and will learn from this rich experience as we dive deep into abstract painting.
Exploring color, line, texture, composition...you will leave having a greater understanding of the tools to express yourself through abstract art.
Some things are worth waiting for
Lets all hope...that one day we can experience this lovely place together, and paint the possibilities for a brighter world.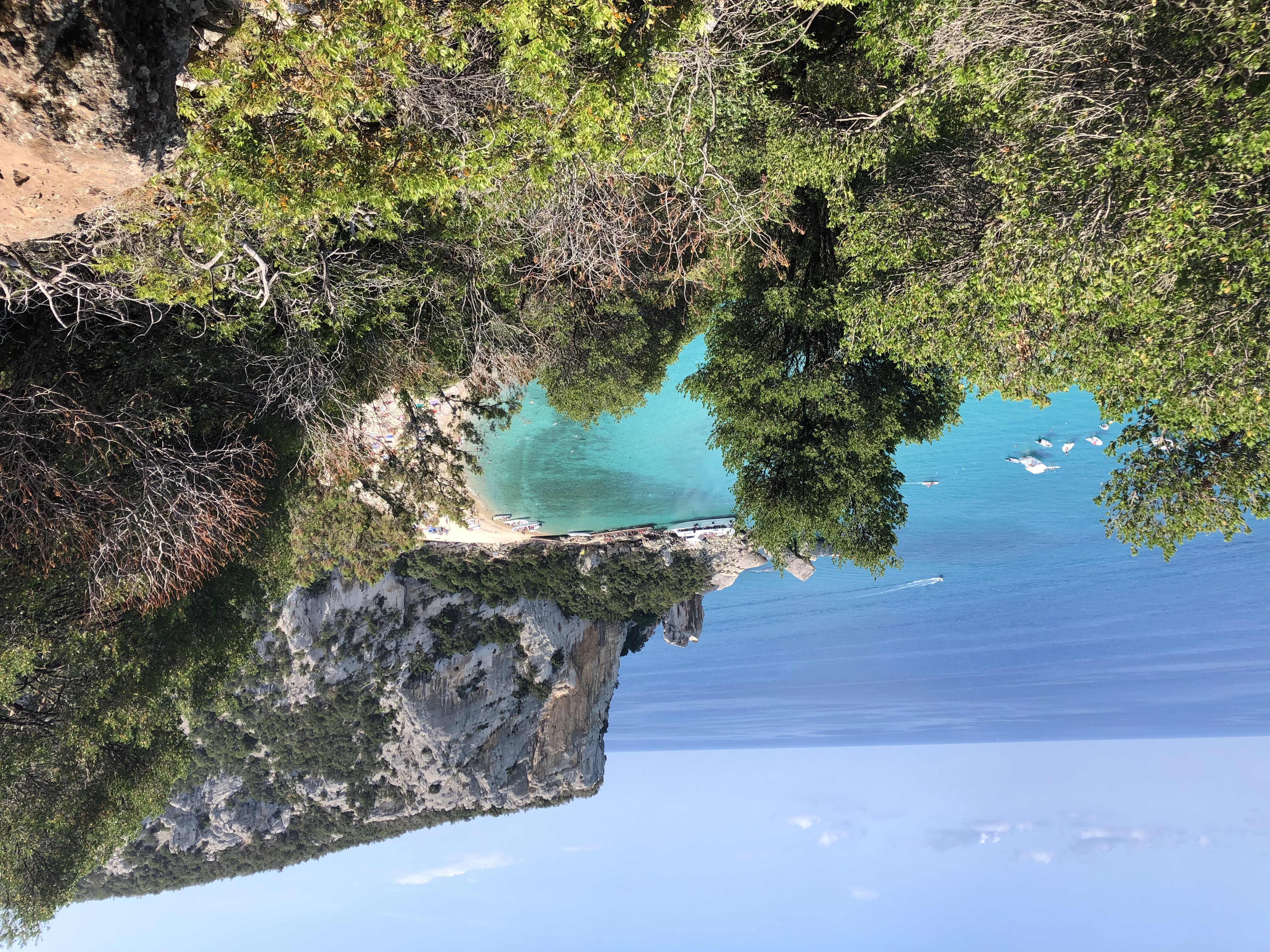 Ready to start painting the possibilities right now without leaving home?
Consider one of my online courses...at least we can still travel with our paintbrushes and imaginations.