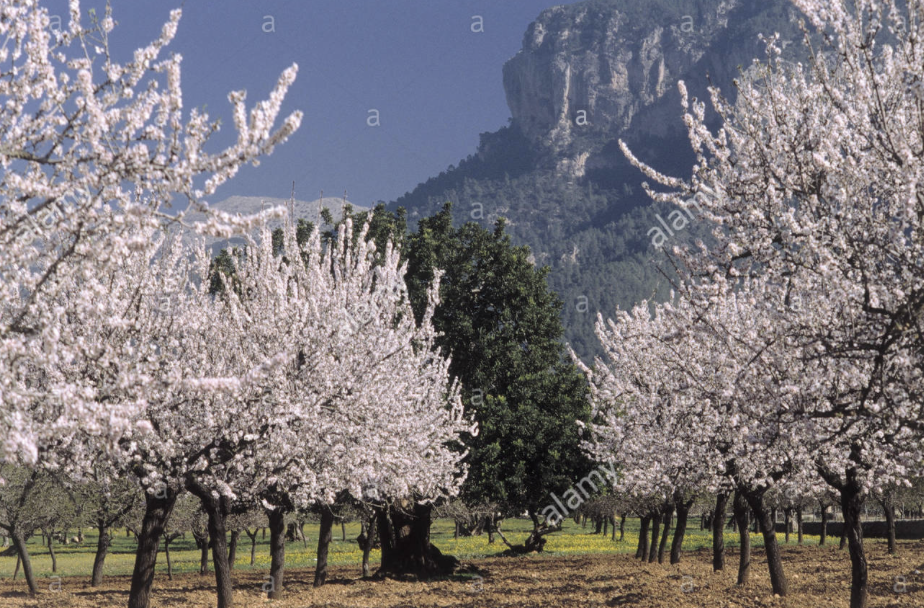 Celebrate the glorious almond blossoms in February
Explore cobblestone pathways, soak in some sun, be pampered with organic meals, great company , and most of all...
LEARN TO PAINT ABSTRACTLY
as we take in inspiration from our surroundings
La Serrania Retreat
Lisa Mann is pleased to announce her upcoming European abstract academy workshop, held at the stunning La Serrania retreat center in Mallorca, Spain. Resting along the foothills of the Sierra de Tremontana Mountains, La Serrania is an amazing place to expand your creative knowledge alongside stunning Majorcan beauty. At an intimate workshop of only 15 participants, you will get individualized attention to help jump start your art to the next level.
Utilizing imagery inspired from our own personal histories, and the stunning backdrop of Majorca, – we will engage in a hands-on journey through fundamental abstract art principles and learn how to paint powerfully from our hearts. 
Check out the resort here: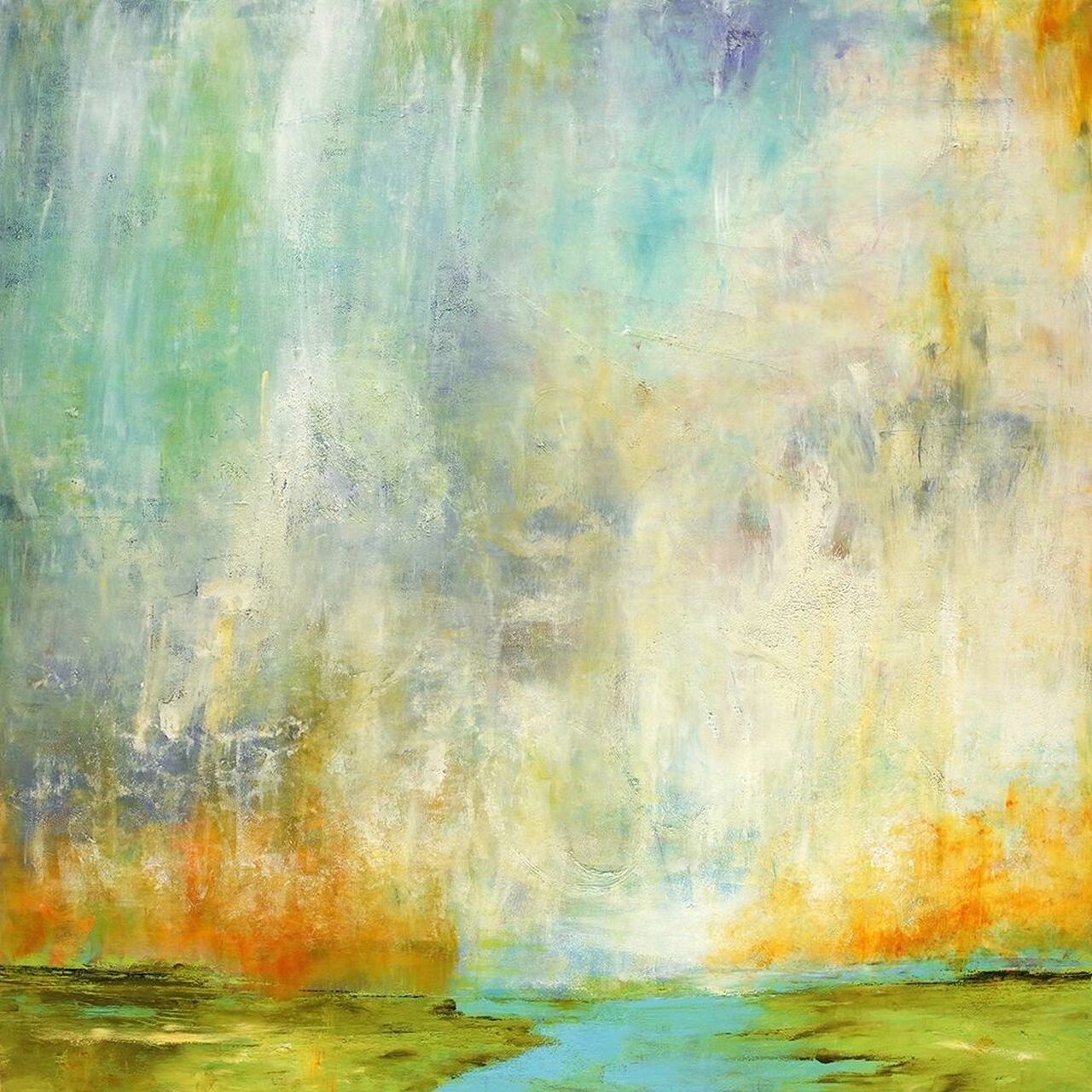 LA SERRANÍA IS A RETREAT CENTER IN THE FOOTHILLS OF THE SERRA DE TRAMUNTANA MOUNTAINS IN NORTHERN MALLORCA.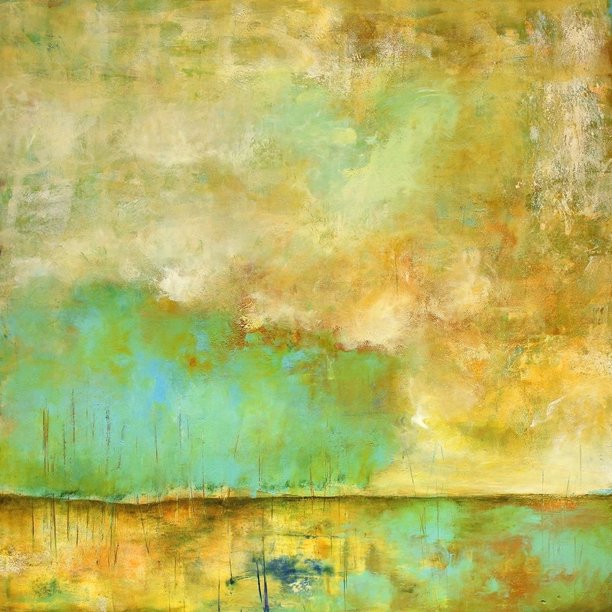 Surrounded by oak woods and olive groves and built on limestone, the clear and serene architecture completely blends into the Mediterranean setting, creating a sense of harmony and wholeness.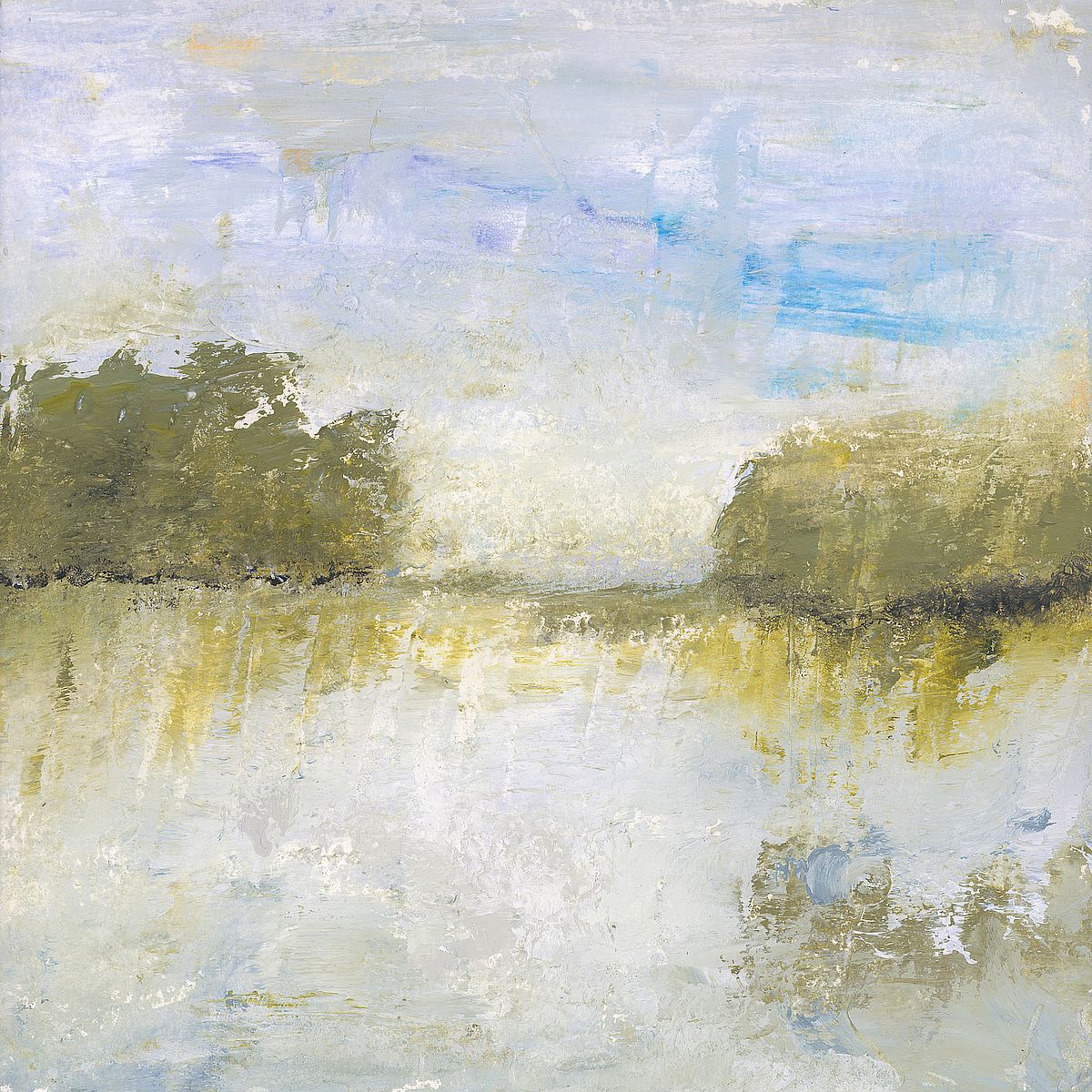 Your 6 day /5 night package includes 3 meals a day of amazing food-made from the best locally sourced, organically grown ingredients. You can also take a walk through the gardens or lounge by the pool, surrounded by the stunning mountain views, explore the ancient countryside.
The accommodations for this workshop are first come, first serve( single or shared room choice). To reserve your space, a 1/3rd deposit is required.
The timing of our creative journey is specifically in line to take full advantage of the spectacular almond blossoms in Majorca- a feast for the eyes and senses that will be sure to enter your artwork. 
We will have ample time to explore the cobblestone pathways, breathe in the scents of almond blossoms, lounge by the pool in the company of like minded artists, and paint! Each day will include a mix of painting lessons and demonstrations, personal painting and exploration, and time to relax, rejuvenate and explore.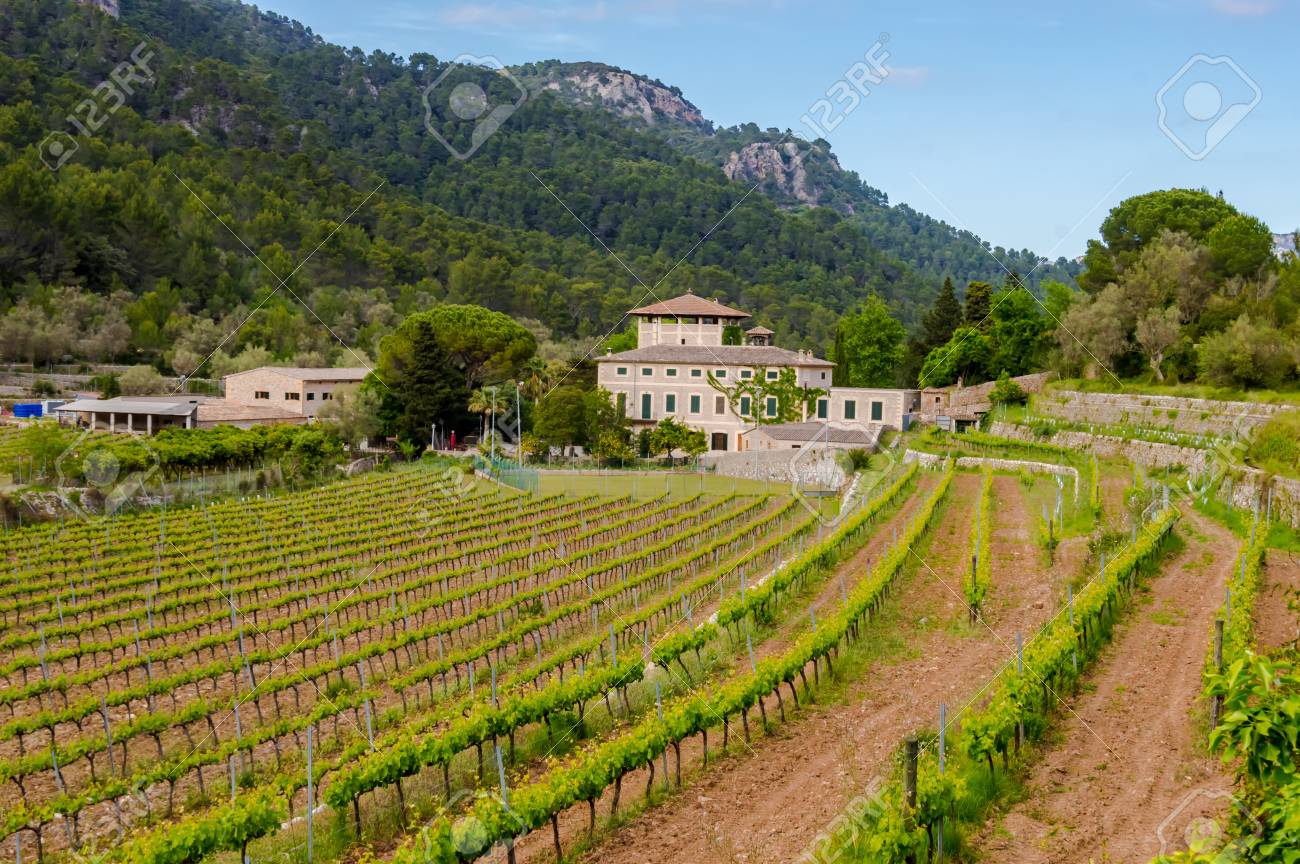 F A Q
What's included? 
Five days of workshop and six nights accommodation
three organic meals a day,
daily painting lessons and time in the painting studio
One on one instruction and support form Lisa
Access to all that Majorca has to offer. 
What materials will I need? 
A full list will be sent to you upon registration. All demonstrations will be in acrylic paints. Lisa also works in oil and cold wax, so if you want instruction in oil and cold wax, she will surely provide it. But the focus of the workshop is on creativity and creating abstract landscapes from our surroundings. Because it is a travel workshop, for ease of travelers, Lisa will be using acrylic paints for demos.
What if I need to cancel because of Covid?
Lisa strongly recommends travel insurance, but if you need to cancel because of any covid related concerns, the workshop fee is completely refundable?
How can I reserve my spot?
a 1/3 refundable deposit is required to reserve your spot
Do I need painting experience? NO. ALL levels welcome:)
What is included?
6 nights of accomodation at La Serena resort in Northern Majorca, Feb 5-11, 2022.
5 days of painting instruction and lessons.
Three organic meals prepared a day( vegetaian options included)
The company of like minded, inspiring k artistic souls and a chance to reconnect with your artistic side.
Days will include the following:
Daily painting lessons on creating abstract art from the landscape
Trips to the local countryside to absorb inspiration from the land and the almond blossoms
Time to work on your own painting under the4 guidance of Lisa as shel helps move your work to the next level.
Afternoon time to relax by the pool and or explore on your own
Warning!!
This retreat fills up fast, and I reserve the right for a computer glitch. Meaning, you will be enrolled on a first come first serve basis, and I will check this hourly. If -in the unfortunate event you are are enrolled as the 16th participant( and we can only take 15) I will alert you immediately, refund your deposit, and put you as the first person on the wait list!! Thank you for your understanding!
Covid
Lisa Mann fine art requires all Workshop participants to provide satisfactory, (in Lisa Mann's sole discretion,) proof of Covid-19 vaccination. Proof of full vaccination (and booster shot if applicable), in addition to PCR test within 72 hours of flight must be emailed to: [email protected]
Lisa Mann reserves the right to make changes to our Covid & Vaccination Policy in order to comply with third party requirements, including but not limited to the following: CDC Guidelines, the Workshop venue guidelines, travel restrictions (imposed by the airline or country), and vaccination requirement updates. Notwithstanding the foregoing, participants are responsible for complying with any and all rules, guidelines and regulations prior to, during, and following the Workshop, including but not limited to imposed quarantine, face coverings, restrictions and necessary permissions.
In the event of circumstances beyond its reasonable control, including but not limited to pandemic, acts of government, or weather events, Lisa Mann Fine art reserves the right to cancel or postpone this Workshop, and shall not be held liable for any failure to perform or delay. Lisa will transfer any payments made by participants to a future Workshop of equal value, or provide participants with the option to receive a refund in full. Lisa guess to refunding the cost of the workshop, but not the cost of any additional travel arrangements( flight etc). So she strongly recommends travel insurance.
Lisa strongly recommends travel insurance, however, participants are responsible for ensuring that coverage extends fully to Covid-19 related cancellations. During the Workshop, Lisa will adhere to then-applicable Covid-19 guidelines. 
If you need to cancel your participation in this workshop due to covid, your fees for the workshop are refundable. 
Interested in learning to paint abstractly , but cant make it to the retreat? Let me bring the retreat to you with these online interactive courses!
Check your inbox to confirm your subscription