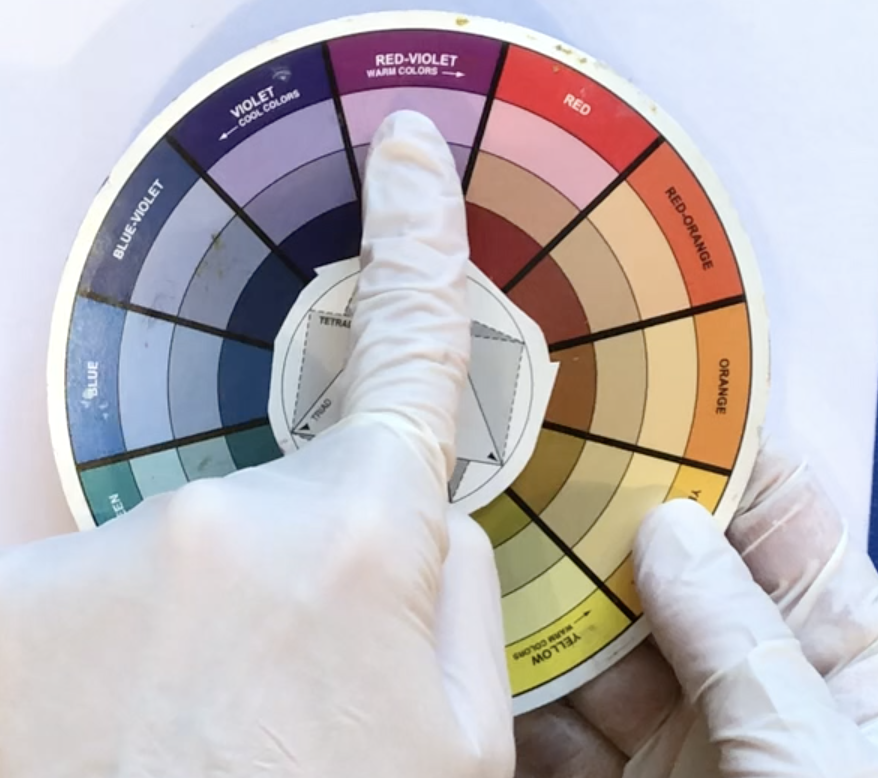 An inspiring and supportive community for artists of all levels. Share the challenges and joys of making art and get access to incredible educational content to help you move forward with your work.  
Art Education
---
You have a story to tell, but you just need the tools.
It's time to invest in yourself and your art. Learn how to bring your beauty into the world beause the world needs your story now more than ever.
Start or continue your journey as an artist with the building blocks, tools, resources and support you need.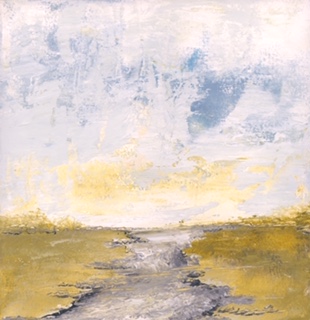 Because art is not a contest, it's about expression and community
No matter where you are in your own artistic journey, we're here to nourish your creativity, inspire you to dig deep, and help you find the artist inside of you.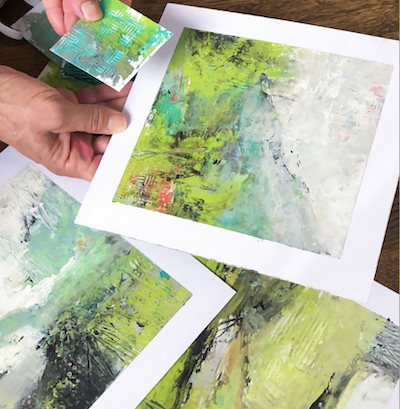 Let the community and our experience be your guide.
Learn and collect insight from those around you
Relax into the experience. Find your voice under the guidance of an experienced artist, teacher, counselor, gallery owner. You will be able to transition from "overthinking" paintings to painting and creating with intuition and spontaneity.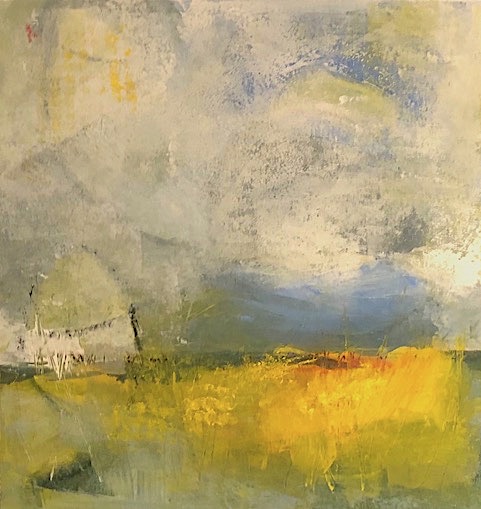 Monthly projects and
group critique sessions
Stay inspired, and keep progressing with step by step monthly art lessons and group critiques- so your creativity is always growing and your soul flourishes.
Once enrollment is open and you are accepted into the group, you can choose to pay $27 a month or $ 250 a year. You can cancel your monthly or yearly subscription at any time. Each month you can participate in a private Facebook group, receive monthly projects, be a part of group critique sessions, and receive tips and tricks to move your painting forward to the next level within a supportive and enriching community.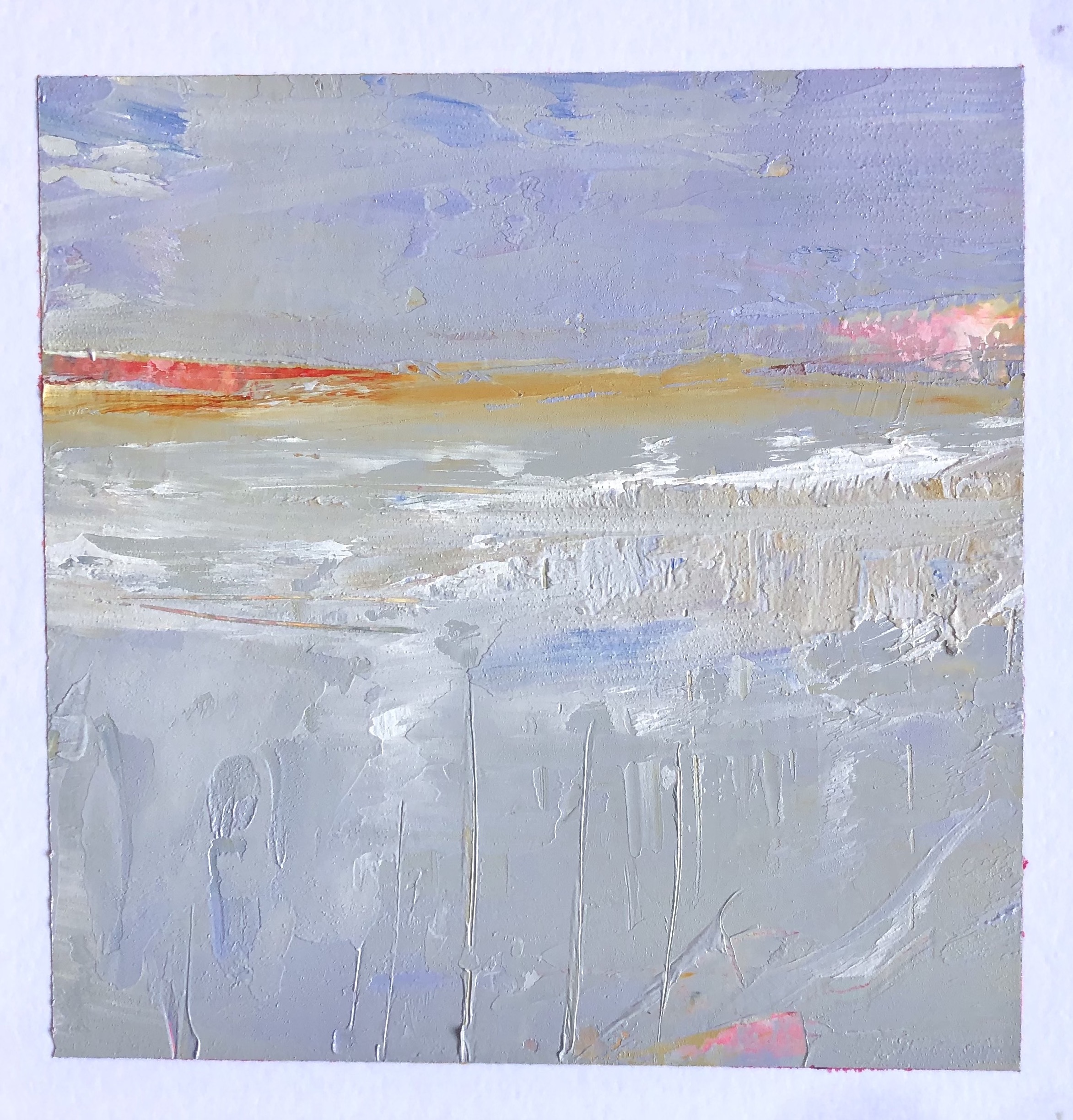 Check your inbox to confirm your subscription