Beginners and advanced painters alike will learn the skills and spirit behind creating this abstract series in acrylic paints.
Learn step by step how to paint a series of abstract paintings using expressive exciting colors.
Lisa will guide you along the way and share her approach to creating meaningful abstract art
Composition, color mixing and harmony, mark making, and values are all part of this lively and fun class
Watch and learn- not only how to loosely plan and create spontaneous paintings, but also learn.....
What to do when things don't go as planned!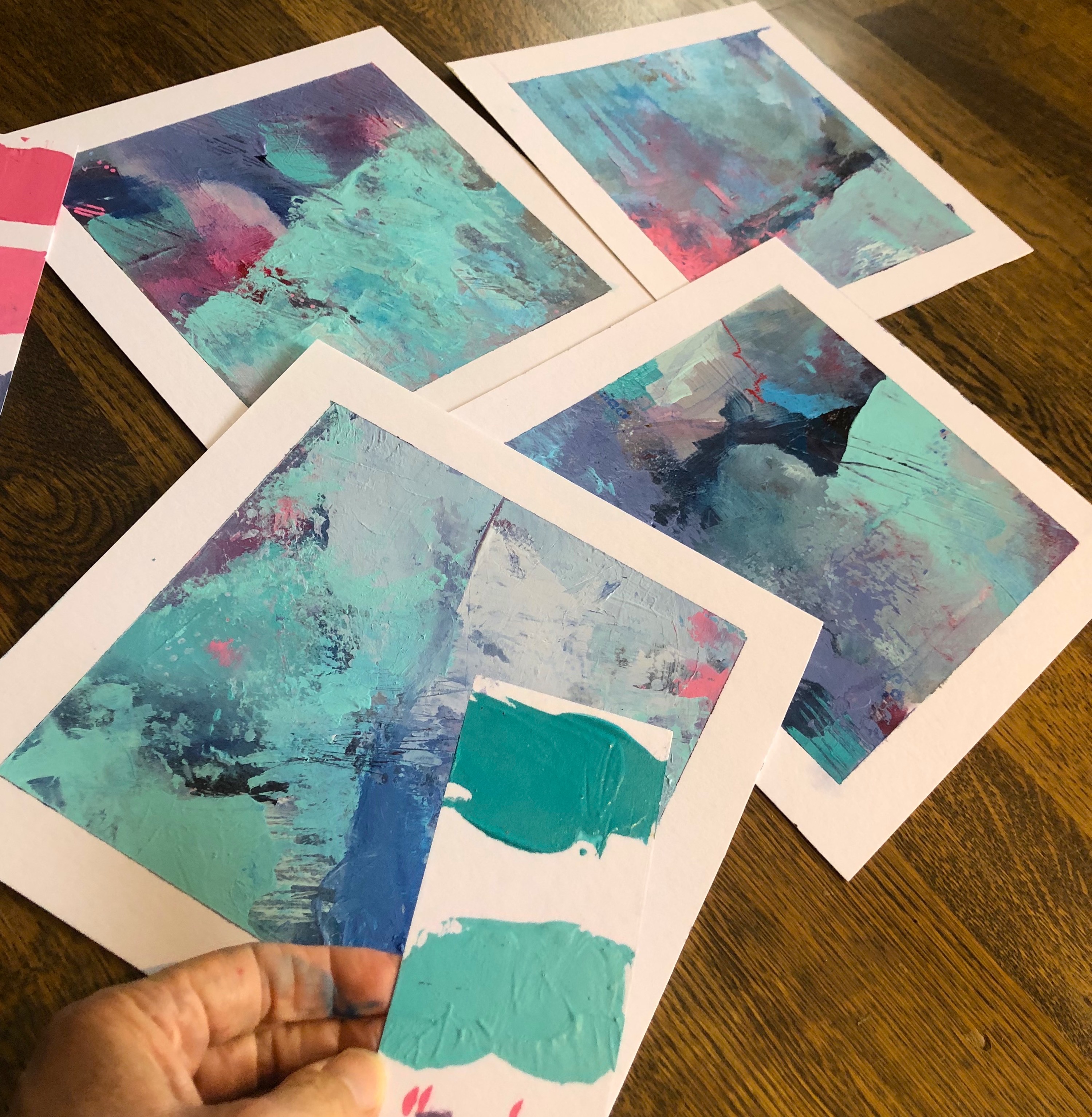 Art has the ability to lift our spirits. Art can also communicate unspoken ideas and feelings. We ALL have art and expression worth sharing. Join me on this adventure to get in touch with our intuitive abstract artist. Let the vibrant colors and expressiveness be a part of the journey.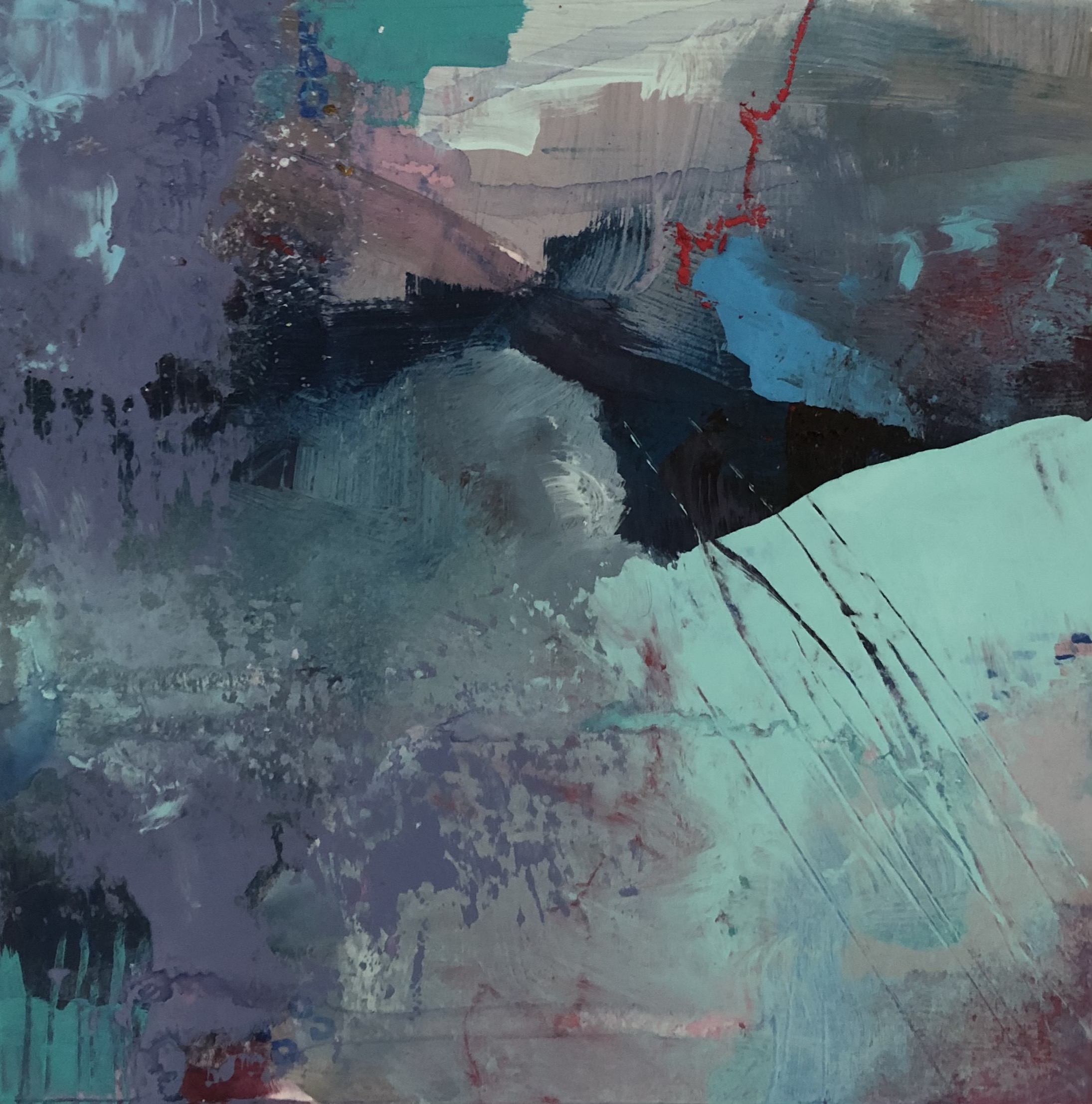 "By far the best art course I have taken...and I have taken so many." Lisa helps you find your own voice and I created things I could not have imagined in a traditional course."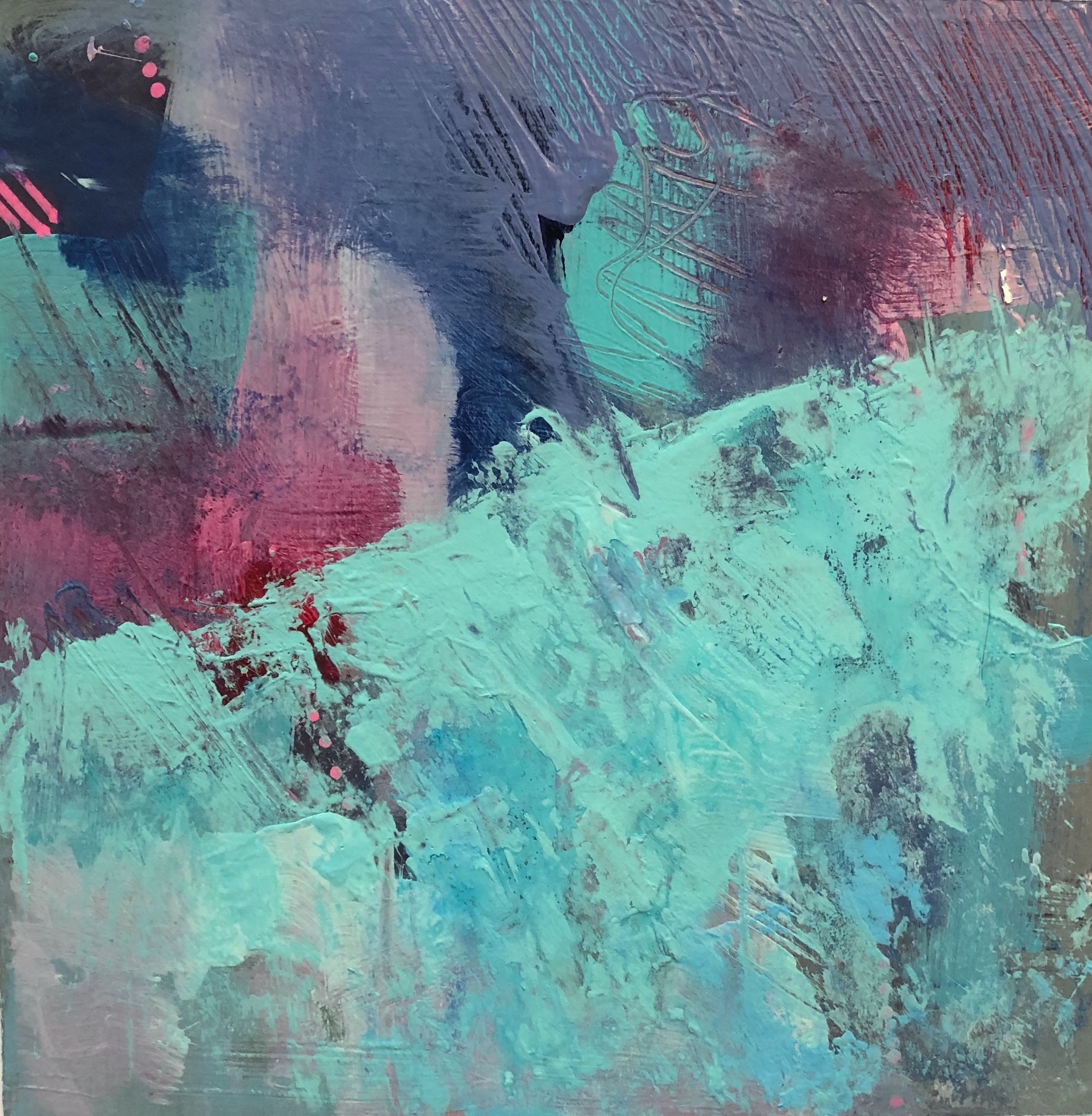 "My grandkids gave me this course as a birthday present. I am a total beginner and I enjoyed every second immensely. i cant wait to take another class with Lisa!"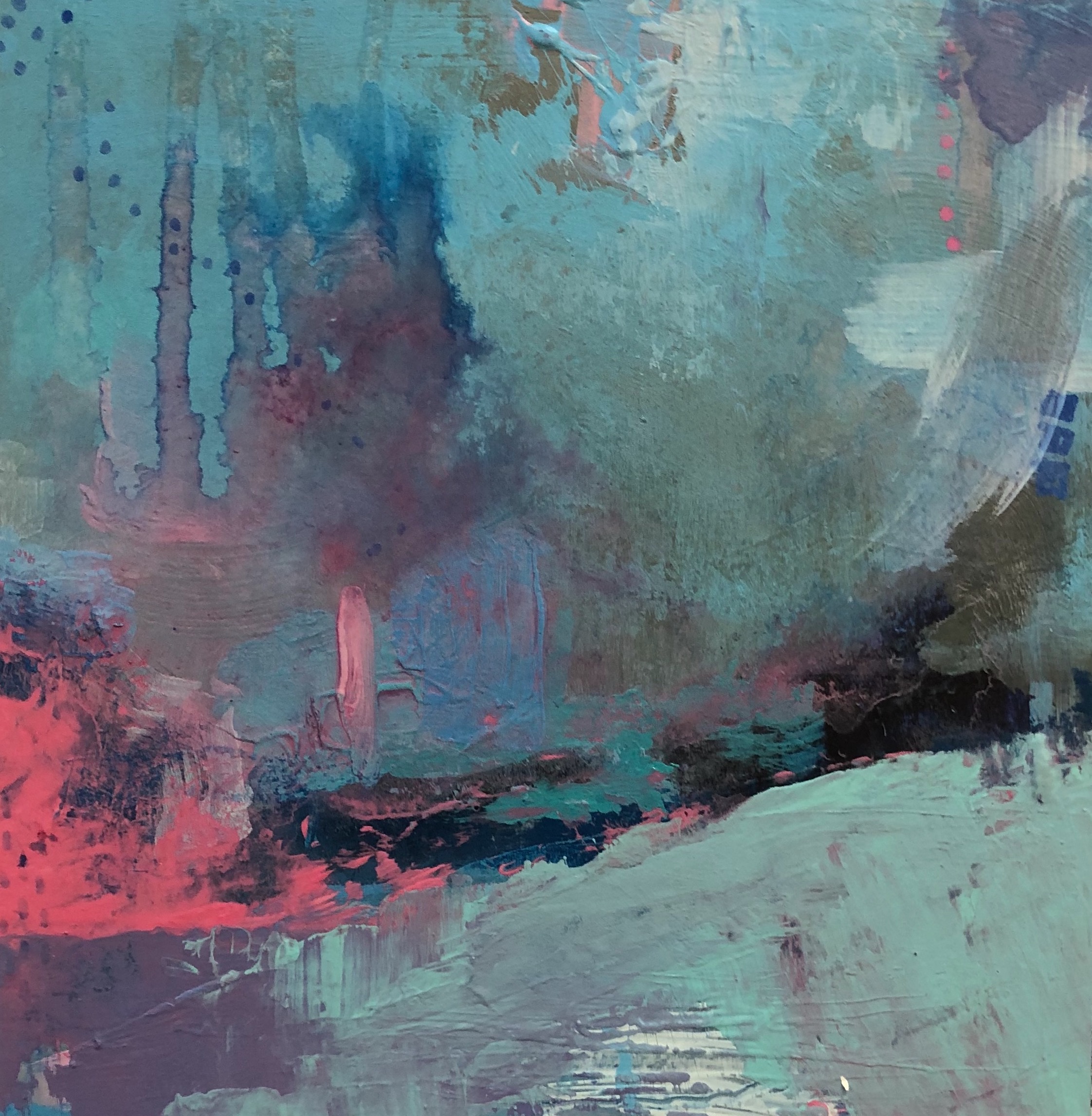 "Like no other classes. With an emphasis on creativity and expression., Lisa infuses classes with enough artistic talent and knowledge to make the information easy to understand and apply.
Thank You!"
Check out what others are saying about Lisa Mann Fine Art classes!
Hi! I am Lisa Mann, an abstract artist from Portland Oregon. I work in mixed media, either in acrylics or oil paints and cold wax medium, a luminous paste that allows for layering and experimentation and gorgeous results. I am an accomplished, award winning artist, but my passion is really to teach and enjoy this process with others. I teach painting in a fun, intuitive, and informative style- where absolute beginners to more seasoned artists will not only learn the skills to paint on ALL levels, but learn how to find your own artistic voice. And, we have a great time. Join me!