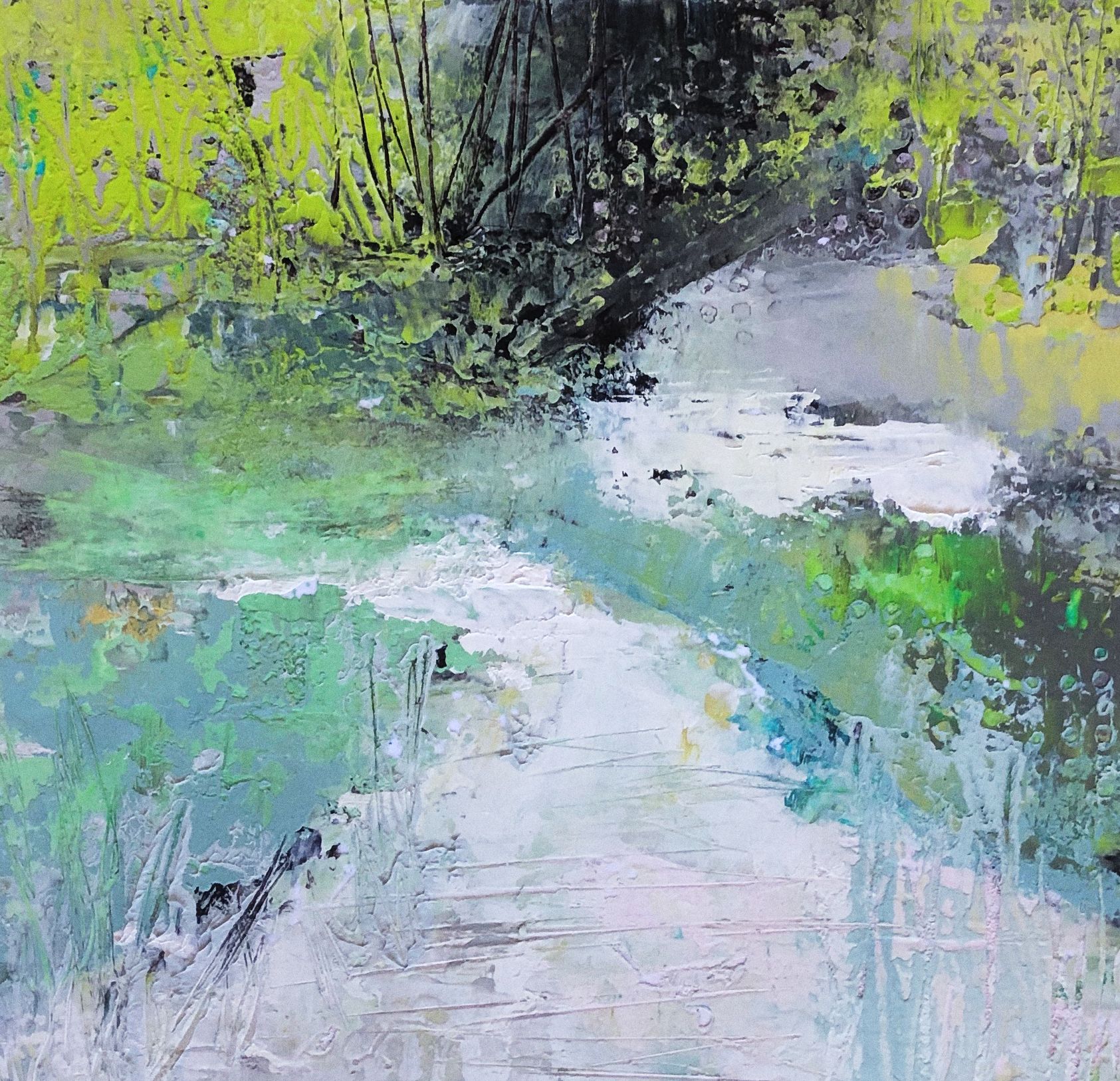 FREE 4 Day Challenge
AVAILABLE FOR A LIMITED TIME ONLY!
The Creative Color Challenge is happening October 15-18, 2021.
---
Over 4 days you will ...
Generate ideas and let go of the fear of messing up.
Get comfortable and brave understanding how to use color as a tool.
Develop your vocabulary of colors, neutral tones and how to apply them to your work.
Bring more excitement, predictability and spark to your art and the colors that you choose.
Geta glimpse into working with oil and cold wax medium
Reconnect with your creativity in a way that is fun and FREE!!
How does it work?
Each day, during the challenge, a video will be released onto the Teachable classroom website.
The video will outline the daily creative color task and provide instruction, and tips.
Once uploaded, the video lessons will remain available to view until November 1, 2021.
In addition too access to prerecorded videos there will be a LIVE zoom session where you can watch the materials each day and ask questions. You can participate live, or watch prerecorded lessons or both!!
As you create throughout the challenge, you can share on social media using #creativecolorchallenge and you can tag me @Lisamannfineart.
You can also join our private facebook community to upload images, seek support and advice.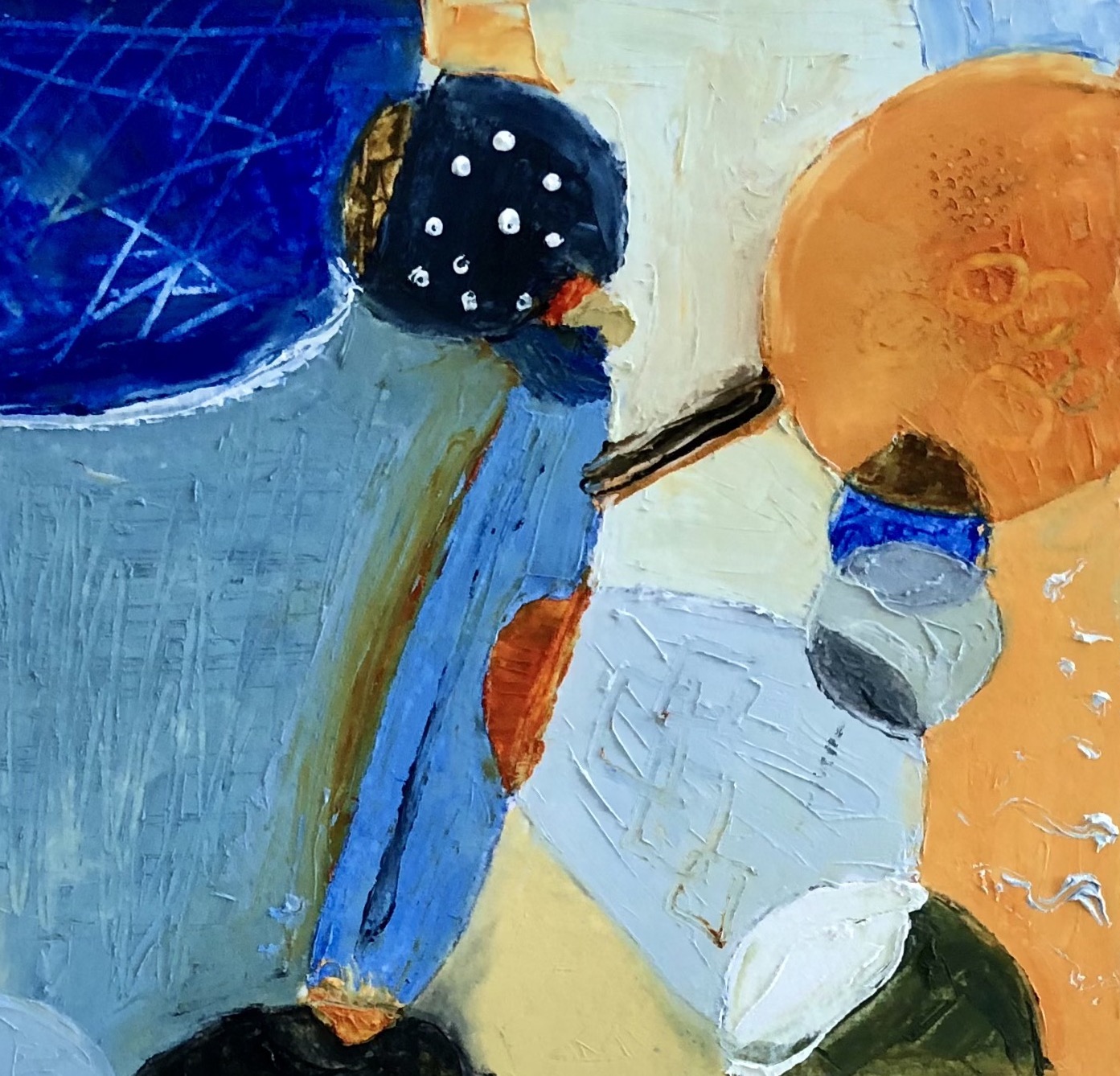 Gain greater knowledge working with a limited palette
Learn how to use Complimentary colors to create a plethora of color variations that always work well and in harmony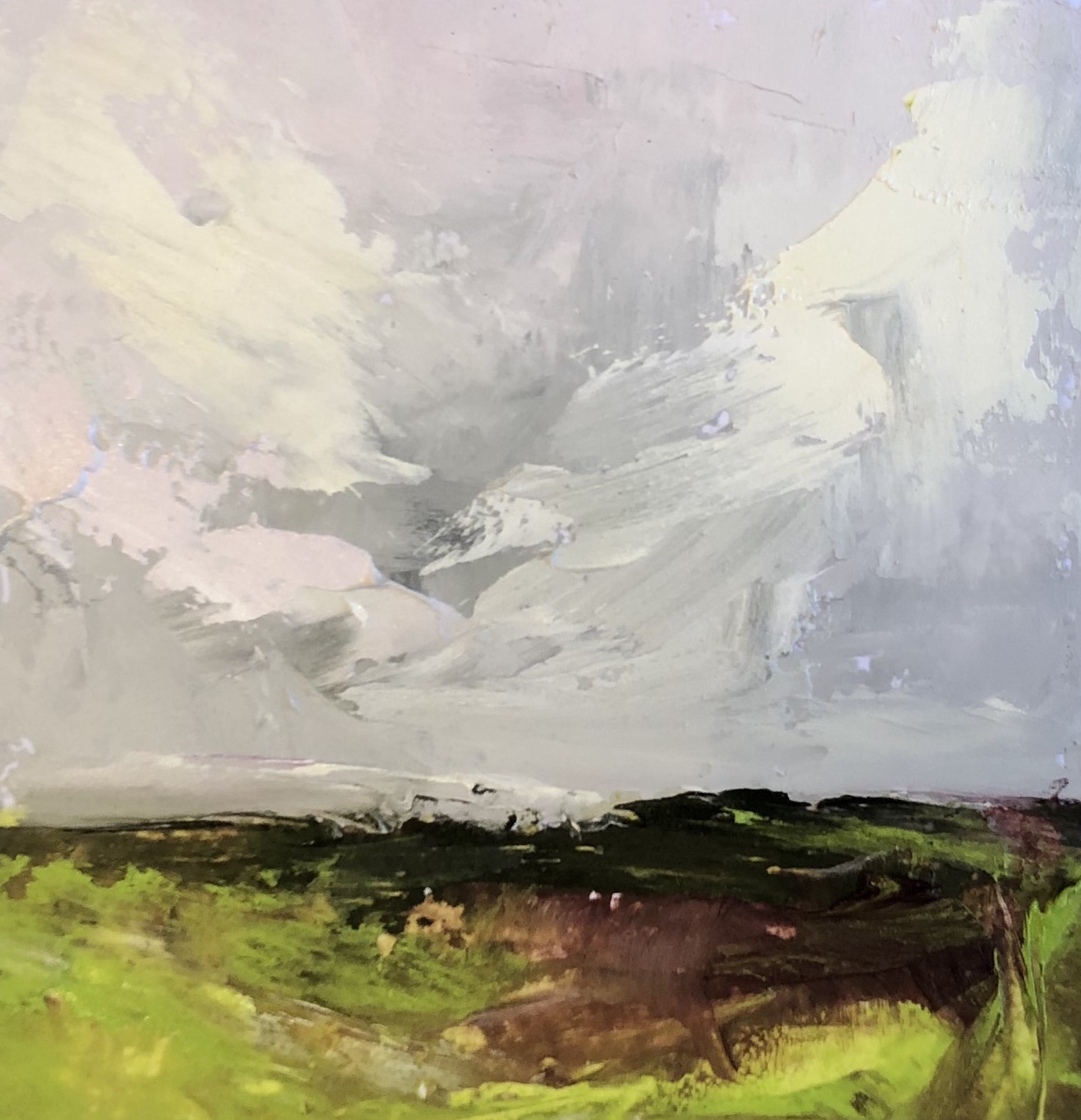 Learn and experiment with a variety of abstract art idea, while exploring neutral tones and how to use them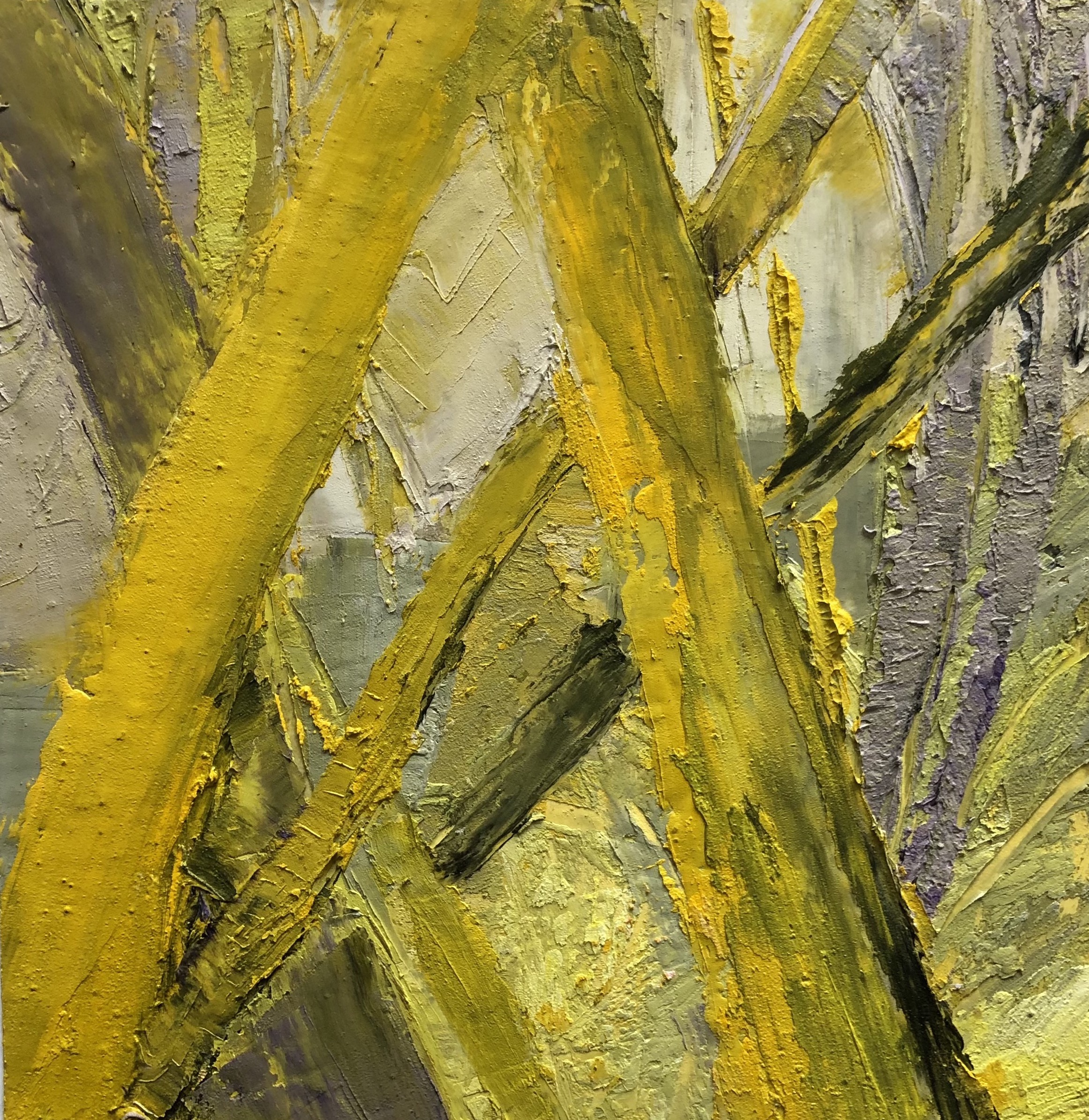 Explore Warm and Cool Colors
Understand and explore the power of warm and cool colors and how to use them to your benefit.
What happens next
Once enrolled you will receive access to our private facebook community. Additionally there will be a live zoom each day of the challenge, where you can watch the materials presented and have the opportunity to ask questions. Course materials will be released each day and even if you cant make the live zoom presentation, you can watch and re watch the videos at your own pace.
At the end of the challenge, you will have access to the curriculum until November 1. You will be granted access to our private facebook group to share work and gather inspiration. It's going to be a meaningful and creative interchange and bring together folks from all over the world. I can't wait to see you there!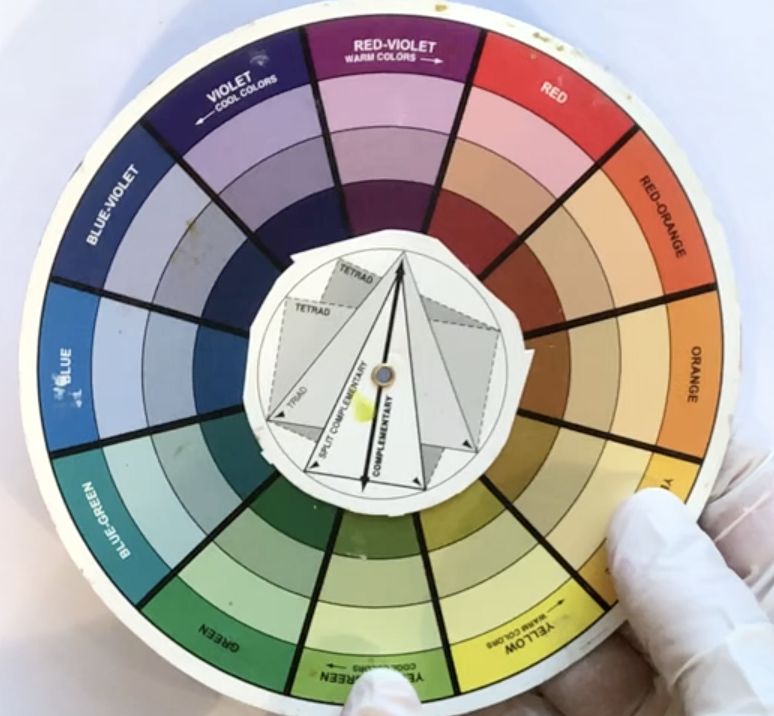 Frequently Asked Questions
When does the challenge start and end?
The challenge starts on the October 15 and ends on October 18. Each day I will release a new instructional video.
How long do I have access to the challenge content?
While the challenge ends on the October 18, you will have access to the content until November 1, 2021. On November 1, the content will expire. Please keep this in mind so you don't miss out!
Who is this challenge for?
Everyone! It doesn't matter if you are a complete beginner or a more experienced artist, this challenge is for EVERYONE! And its a great way to connect with others -especially this winter!
What medium do you use? Is this for acrylics or oil paints?
I will be giving demos in oil and cold wax medium. However, the demonstrations are for ANYONE working in acrylics, or oil paints- as the focus is on colors ad how to use them in abstract art!!
What supplies do I need?
As this is a challenge rather than a class, I'd start by seeing if you have a basic palette of paints. The lessons are very open-ended, and experimental, and can be accomplished in many ways. Suggested supplies include a basic palette of colors, any substrates to paint upon, a palette knife, a palette.You could absolutely do this challenge with water based acrylics, or oil paints, so no need to go out and buy new paints to participate.
Will there be chance for live participation?
Yes, upon enrollment you will receive information about a live zoom link. There will be an opportunity to enter the classroom live, and ask Lisa questions during the challenge.
What if I cant attend the live sessions?
You can attend live sessions or watch prerecorded presentations or both. So even if you cant make the live zoom classes, you will be able to access the recorded video lessons via your teachable course once enrolled.
Will there be an online community?
Yes, absolutely! I encourage you to ask questions, leave comments and share your work on the shared private facebook page. You will receive info on how to engage once enrolled.
WOW. Check out what past students have to say:)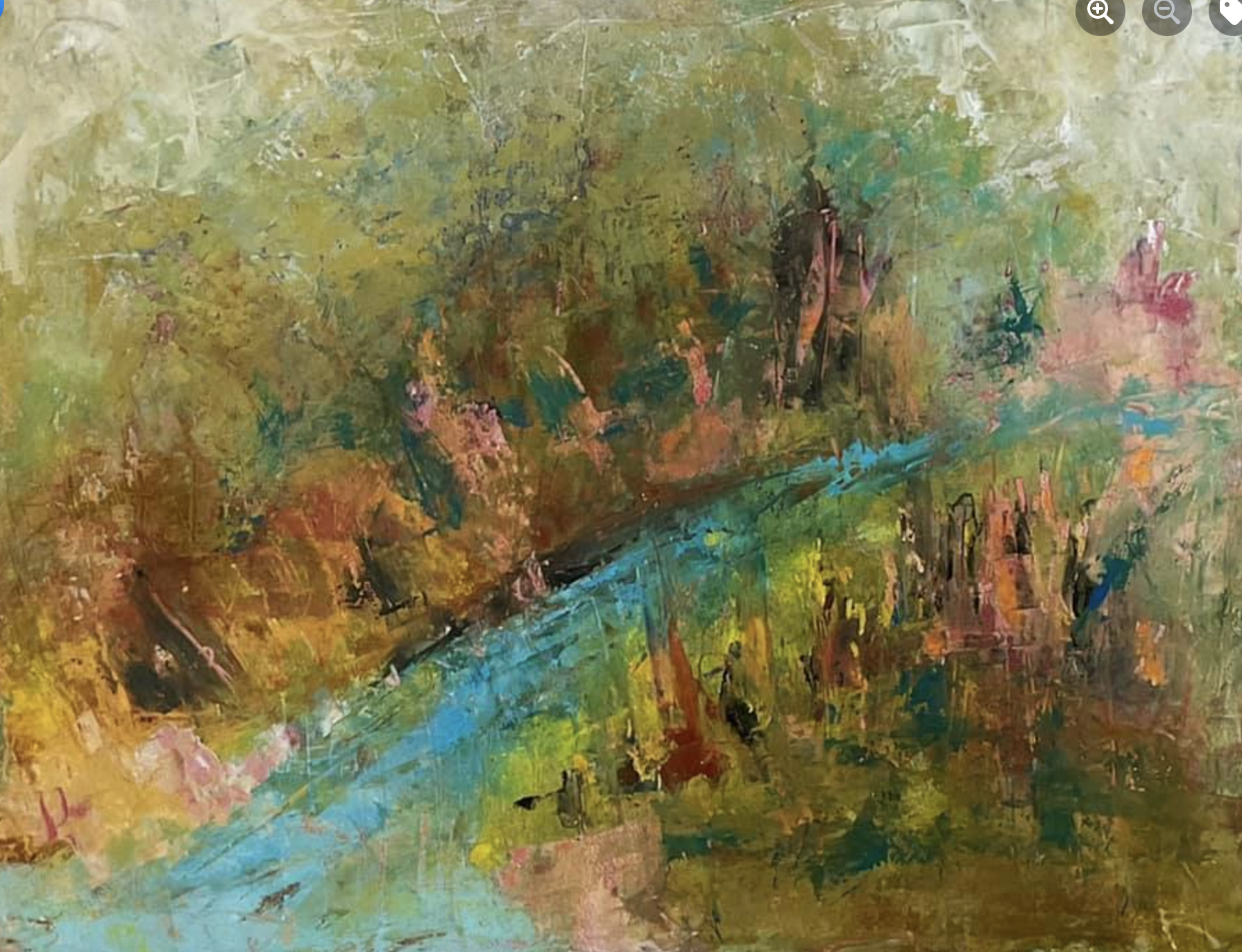 Check out this transformation of a
students' work
BEFORE taking Lisa Mann fine art class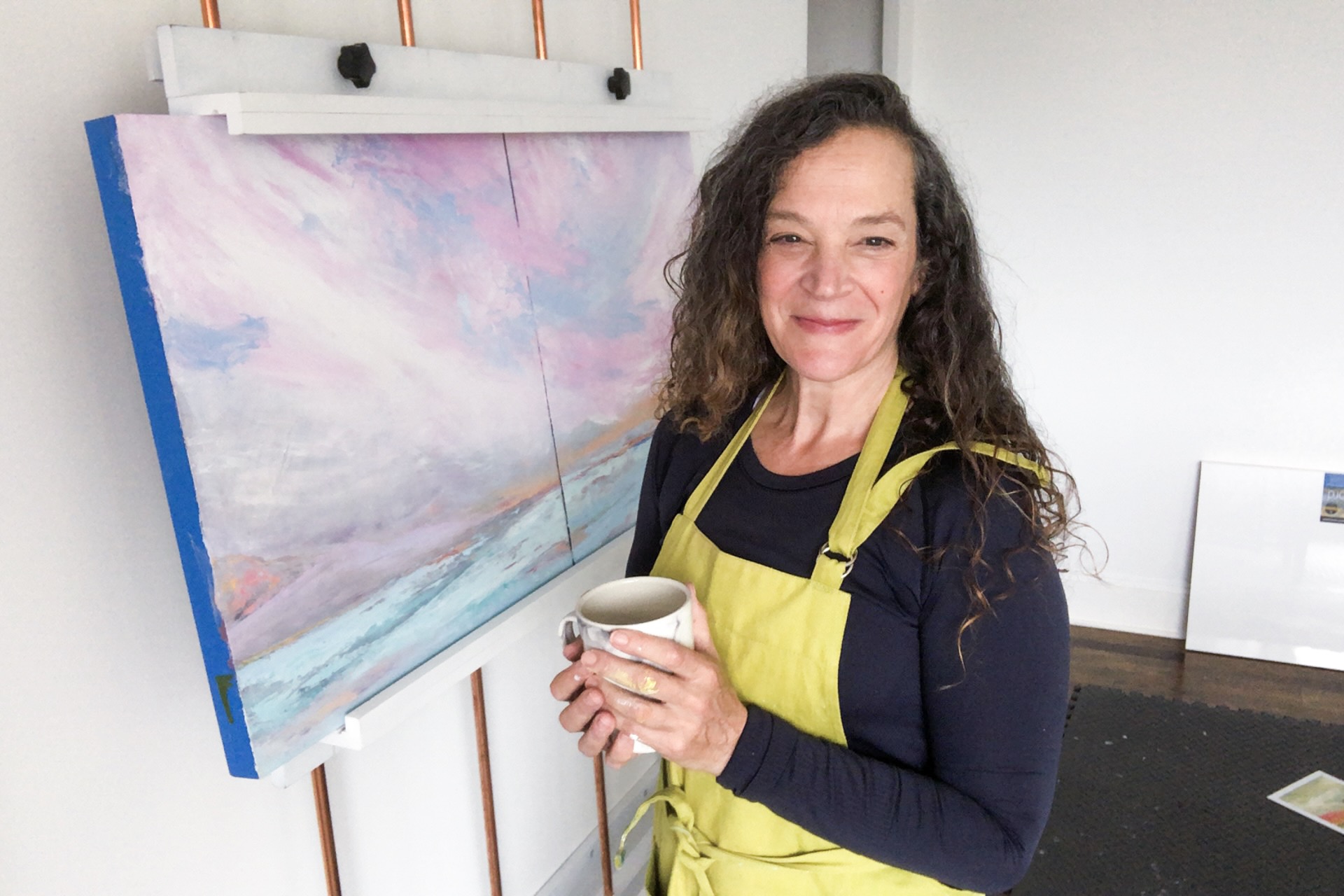 Hi, I am your instructor, Lisa Mann.
I am an abstract artist, gallery owner, teacher, and counselor from Portland Oregon.I work in mixed media , but mostly with oil paints and cold wax medium, a luminous paste that allows for layering and experimentation and gorgeous results. I am an accomplished, award winning artist, but my passion is really to teach and enjoy this process with others. I teach painting in a fun, intuitive, and informative style- where absolute beginners to more seasoned artists will not only learn the skills to paint on ALL levels, but learn how to find your own artistic voice. And, we have a great time. Join me!