Ready to become the artist of your dreams?


Join the award winning program designed to transform your art, help you deeply and masterfully create abstract pieces that inspire and leave you awe-struck, so you can finally connect with the world and yourself through your creativity
Join me to produce art that connects to your soul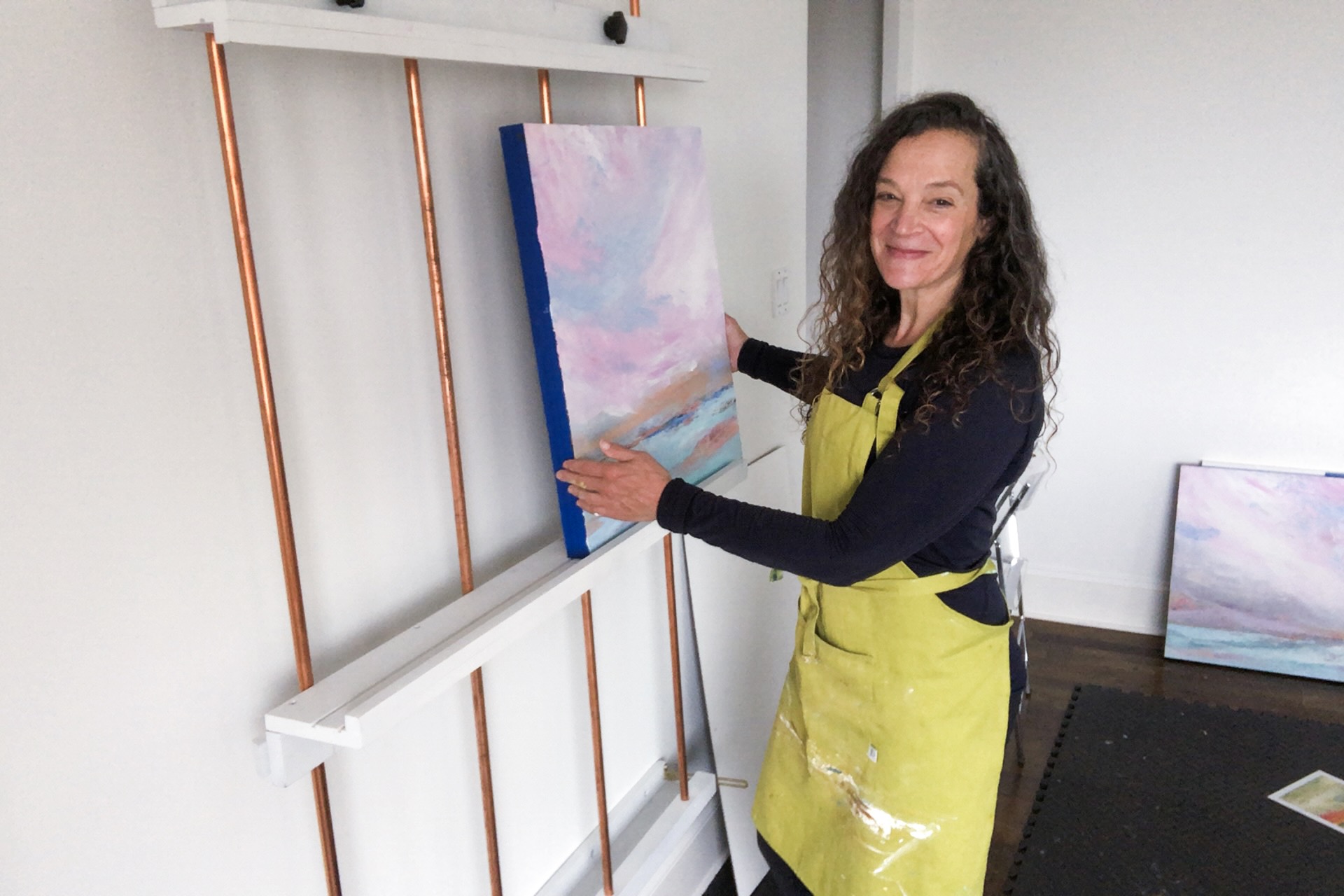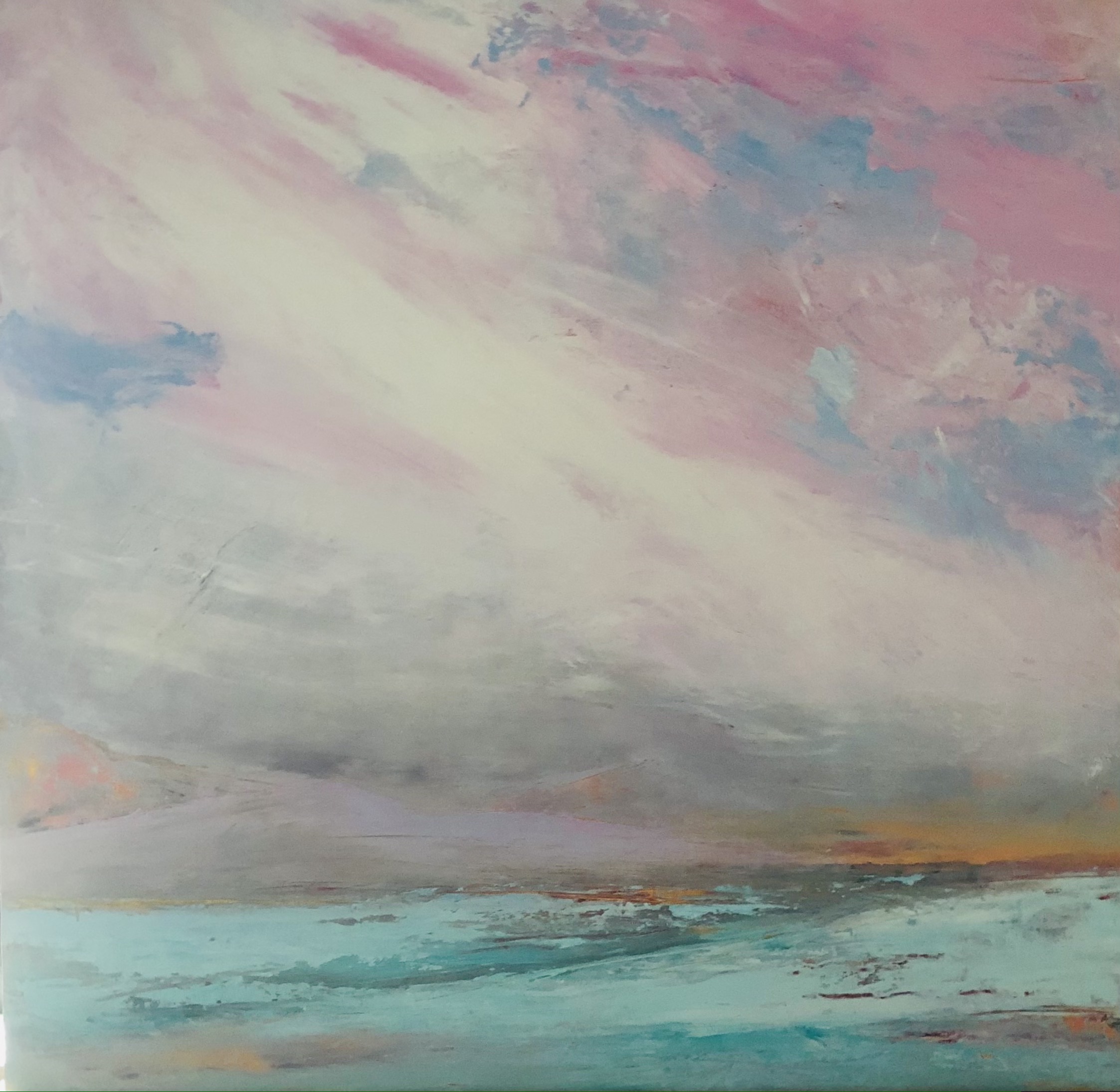 Transform
Deeply transform your art so that your work is predictable, powerful, and speaks to your soul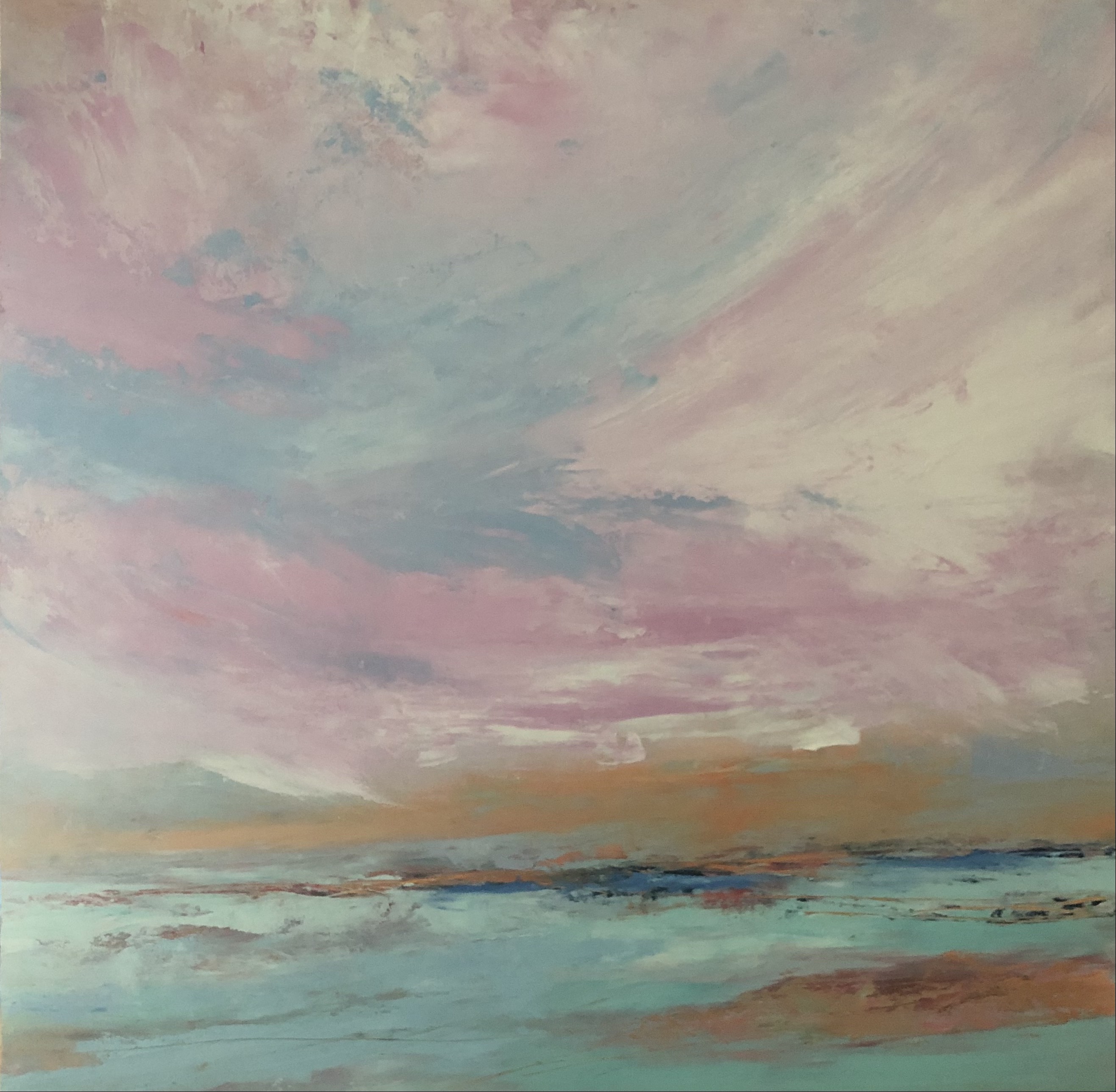 Learn the tools
Using Oil and cold wax and acrylics-step by step instructional videos to learn all the solid tools and artistic principles you need to give you the confidence and pathway to success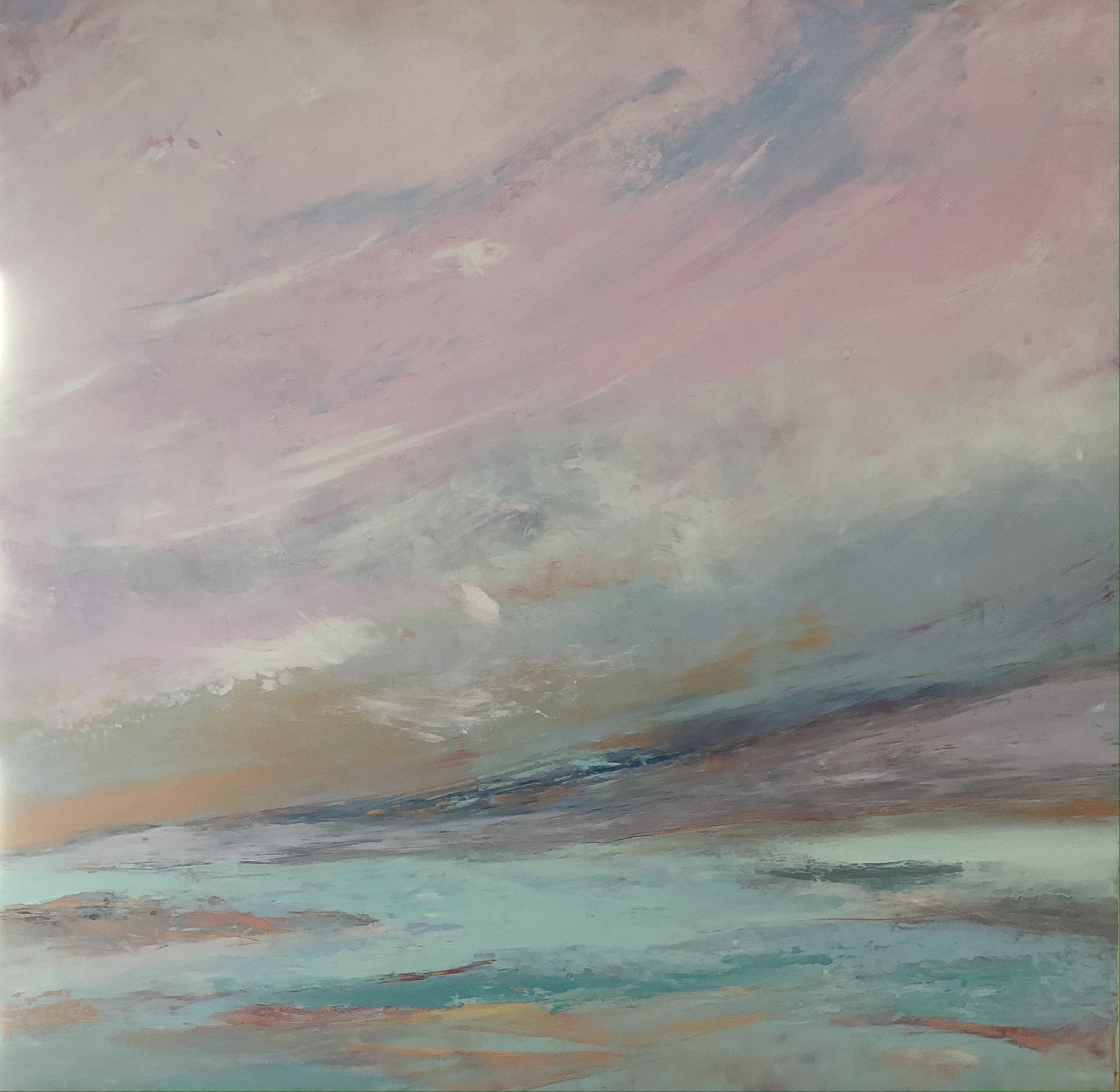 CONNECT
Whether beginner or experienced, create abstract art that connects you to your personal voice-and lets your vision finally be seen by the world.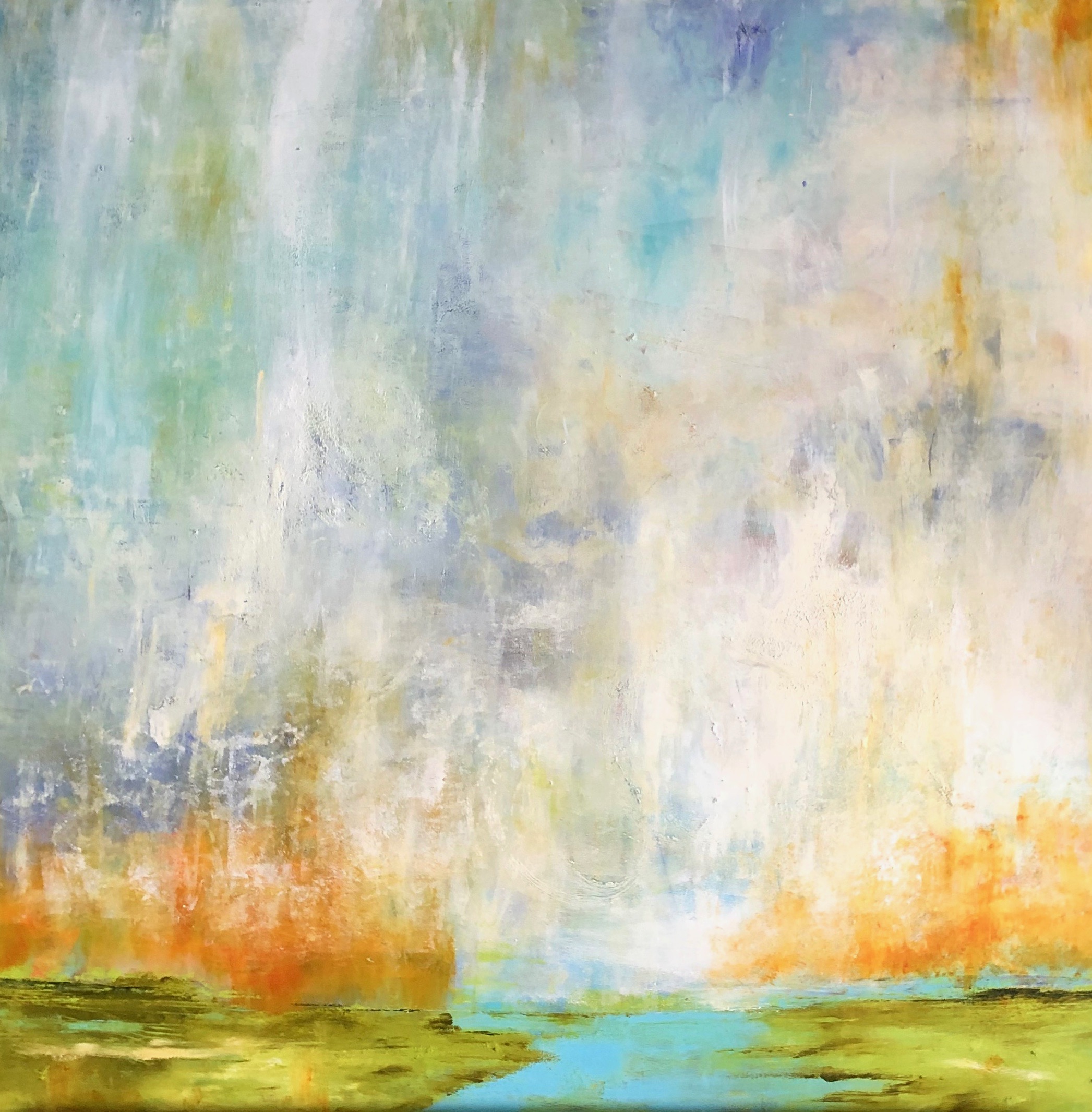 All of this is possible in an 8 week class?
Yes!
The contents are delivered over 8 weeks, but the results, access to the materials and your connections last a lifetime.
I am here to offer you an opportunity to have your art and your creative life transform with 
The Creative BREAKTHROUGH BLUEPRINT
AN 8 WEEK, TRANSFORMATIVE ABSTRACT ART PROGRAM TO TEACH YOU THE TOOLS TO CREATE GLORIOUS ABSTRACT ART, AND CONNECT YOUR ART TO A POWERFUL MINDSET SO YOU CAN SHARE YOUR UNIQUE VOICE WITH THE WORLD.
The curriculum inside this program is the culmination of 3 decades as a licensed teacher, counselor, award winning artist and gallery owner, with two master's degrees and a 6-figure income. There's truly nothing like it.
It is time to unleash your creativity and paint your soul on the canvas.
Ready to join us?
Here is everything inside the
Creative Breakthrough Blueprint to make your OWN award winning abstract art.
Our next cohort starts March 7 and space is
extremely limited to ensure a quality experience.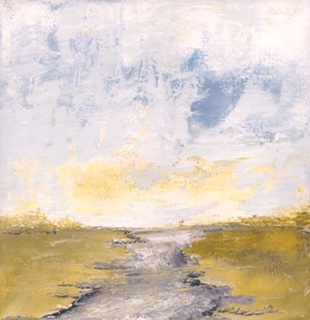 1: Personal
Transformation
Examine your own rhythms and transform them onto the canvas.
Recognize your inherent ebbs and flow, your own hidden creative process in your life and learn to apply these to the canvas. These are transformational tools that you can use for the rest of your life.
Have the weekly support to take action + embody the work both on and off the canvas to transform your your art from the inside out, so you're more authentic in your creativity.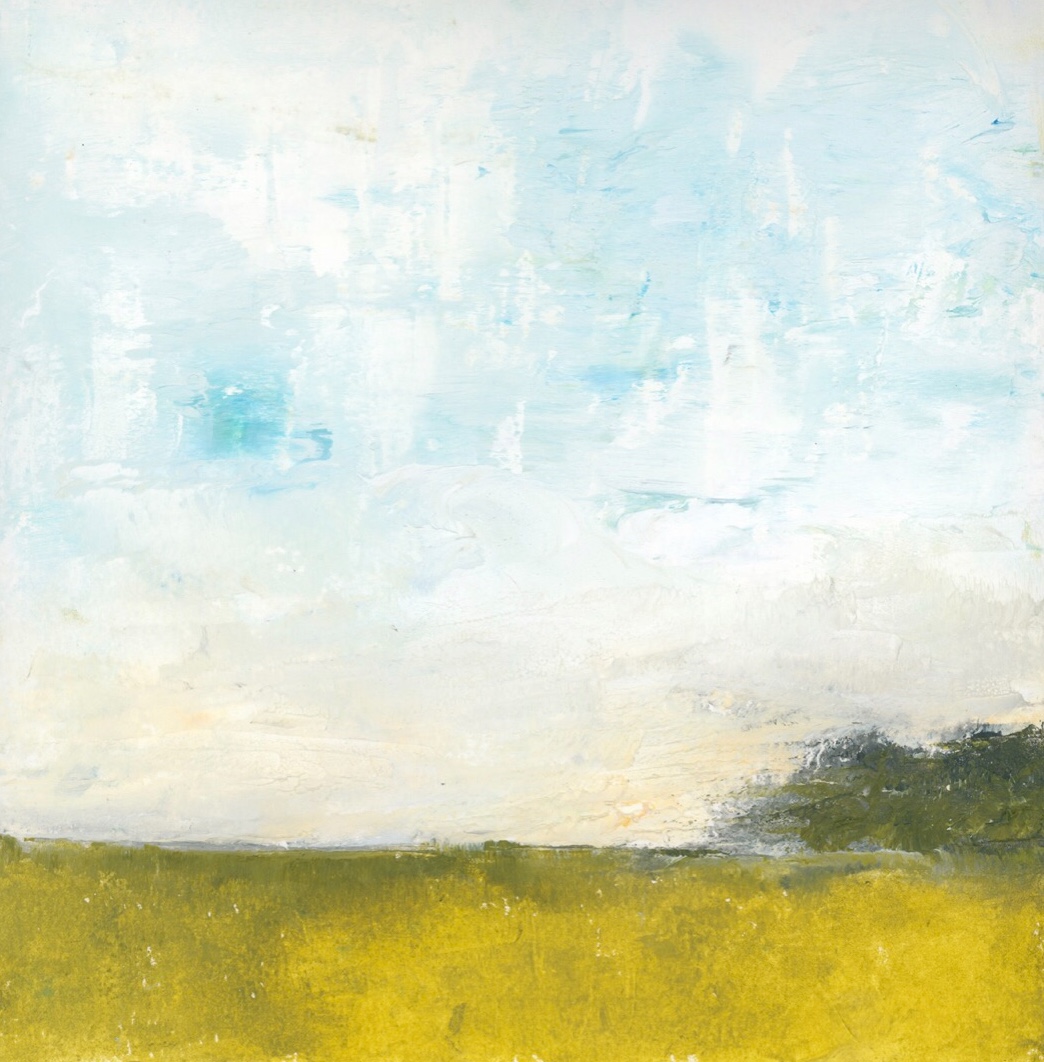 We need to learn the rules so we use them, bend them, mold them to fit our vision. Demonstrations in both oil and cold wax and and acrylic paints, the principles of Color mixing, understanding neutrals, design principles, composition, focal points, movement in your piece are all explored in depth. We cover it all and so much more. Abstract art that is award winning and powerful? That uses the same solid artistic concepts that traditional art follows. And I'll teach you step ho to use these in abstract art so you have all the tools and confidence to move your art to the next level.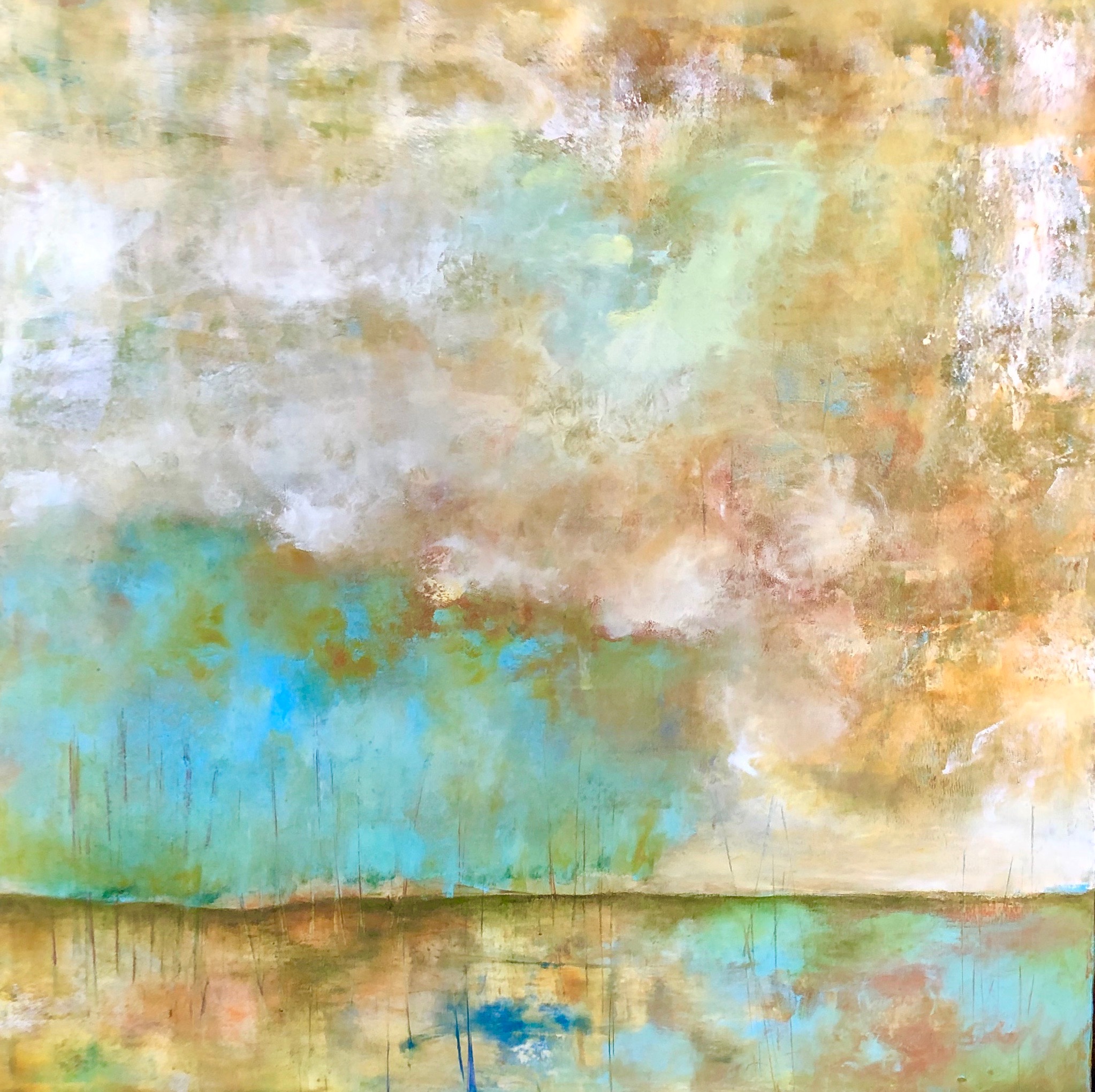 Creating powerful art is one piece of the puzzle.
Having the confidence, the support, the
community, to connect and cheer you on?
That is often the missing piece and I'll provide a solid platform for you to get the support you need and deserve! Within the support of an intentional and mindful group of a guide and like- minded creative souls, you will build the courage to share from our souls and let our art be a true reflection of ourselves.
Hi, I am Lisa Mann. FOUNDER OF THE
Creative Breakthrough Blueprint
I help artists, creative souls, and everyone who has every dreamed of painting, to
learn solid artistic principles
overcome the limiting beliefs and negative patterns that are standing in the way of the powerful personal and connected artistic expression
become the artist they're truly capable of, by using a proven method - my creative breakthrough blueprint.
I teach artists of all levels so they can more fully embody their potential and have their authentic voice heard in a deep way on the canvas. 
With two master's degrees in Education an counseling, and 30 years of experience in crating award winning abstract art, I've helped thousands of students step into masterful arty practice by learning the tools and techniques they need to confidently and predictably paint Powerfully build a connected and creative life they love.
The world is craving more art and beauty, my friend. And I know that because you're here, you're ready to step into your next level.
So let's get started!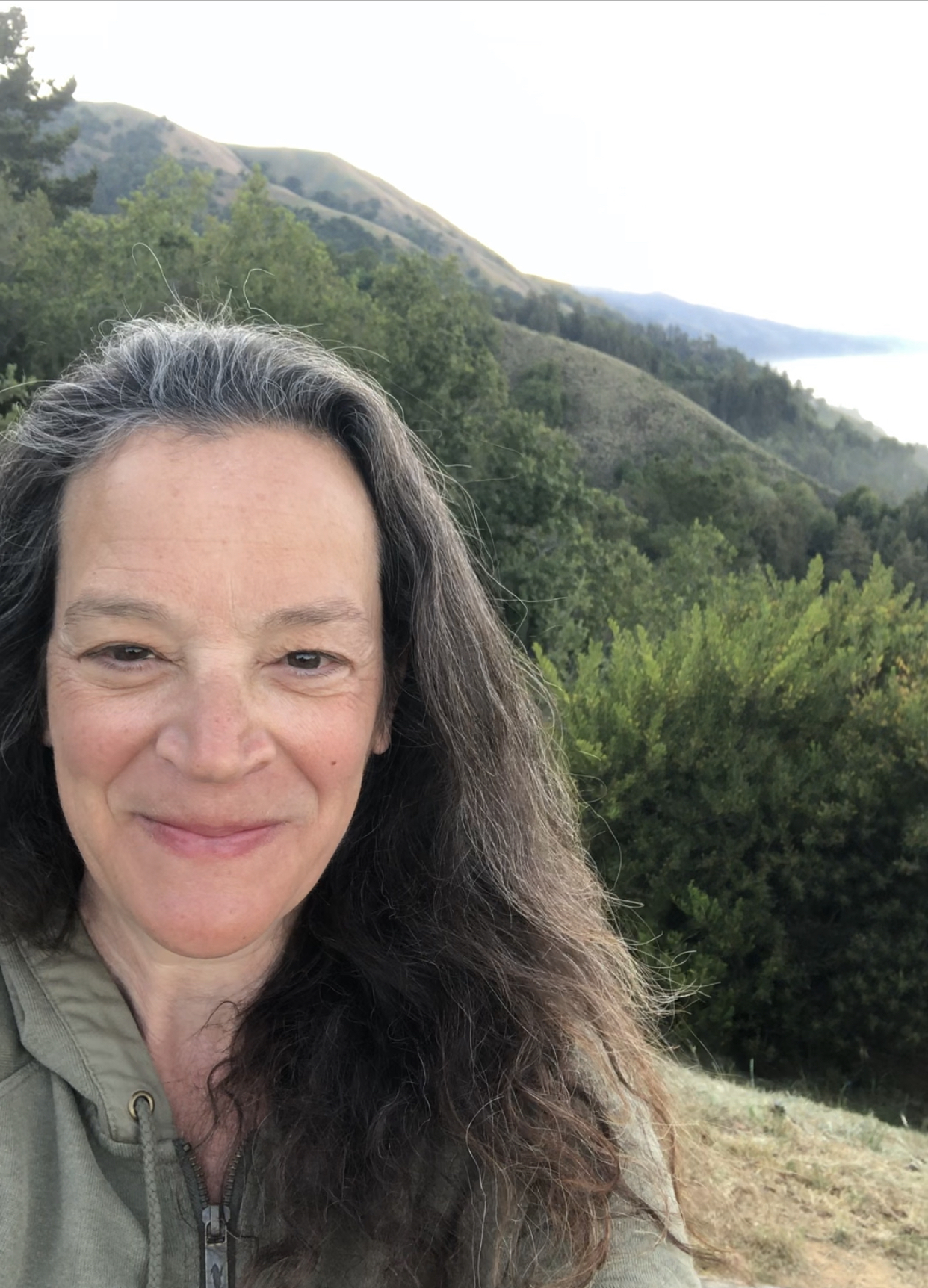 I'll share with you the exact tools that I developed and used over decades of work as an artist, teacher and counselor, to take my own art to the next level.
Using both oil and cold wax and acrylics for demonstrations....
This highly interactive online program will give you the essential ingredients you need to make abstract art that is stronger and more personal — 
It is for artists of all levels, from beginner to advanced. 
Connect to a courageous mindset
Learn to Paint Powerfully
Become the artist you were meant to be
Meet a recent student in the course as she talks about her transformation.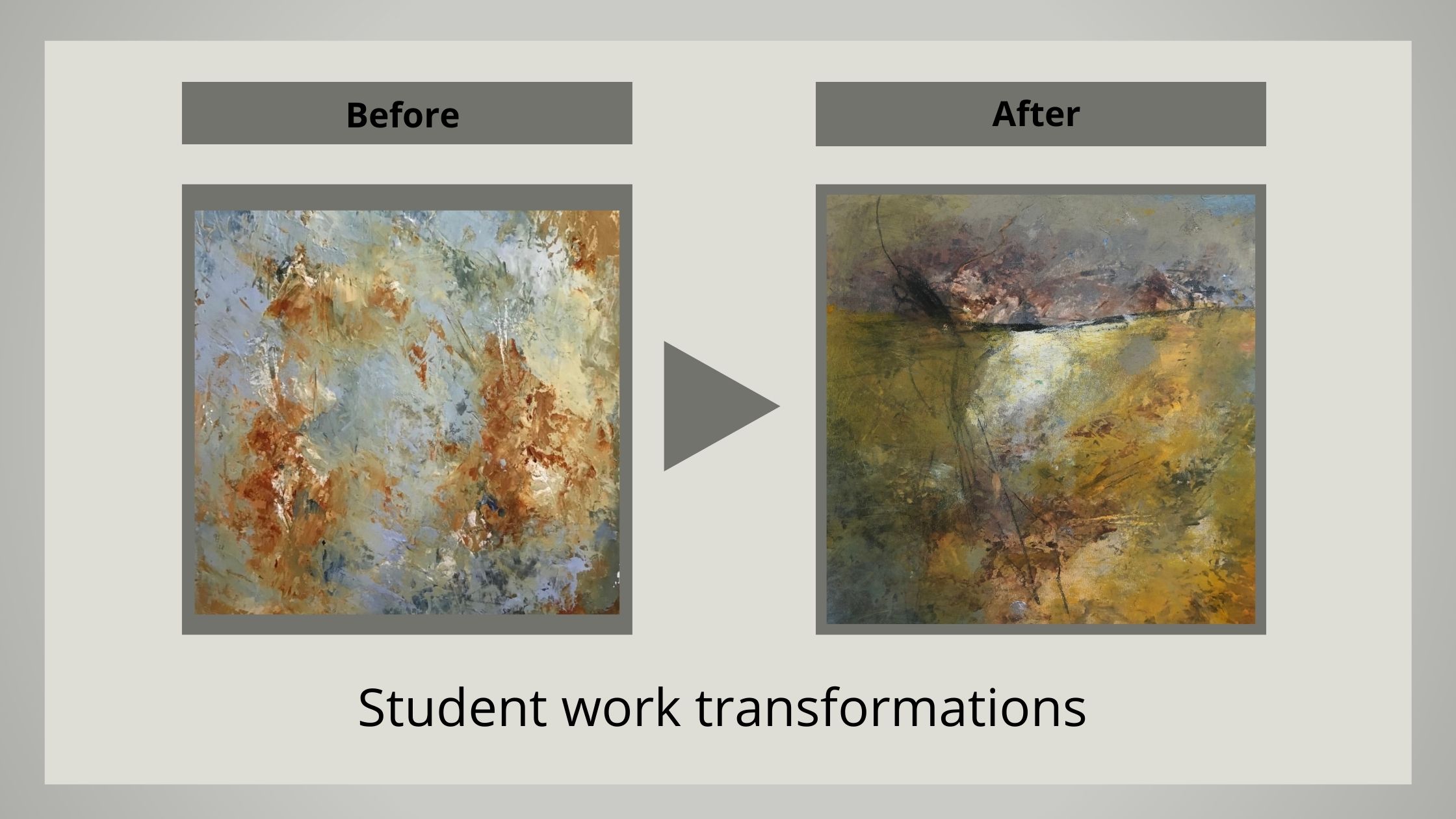 Jan took her piece of art from lacking a clear direction, to a powerful statement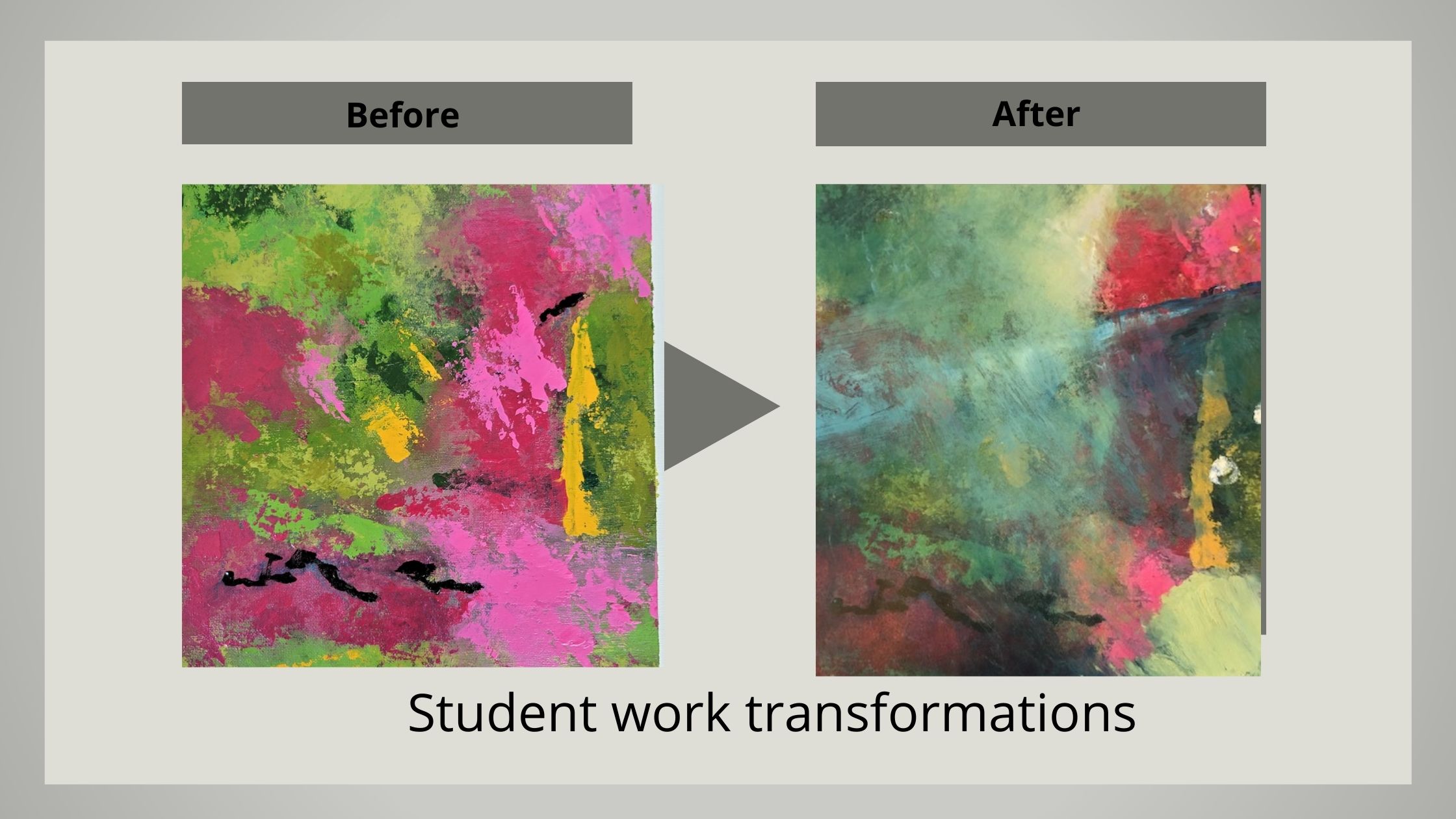 Using compositional tools and focal points, Angela transformed her work so that now she is skillfully leading the viewers eyes around the painting with pops of color.
 There is no perfection.
There is simply expression.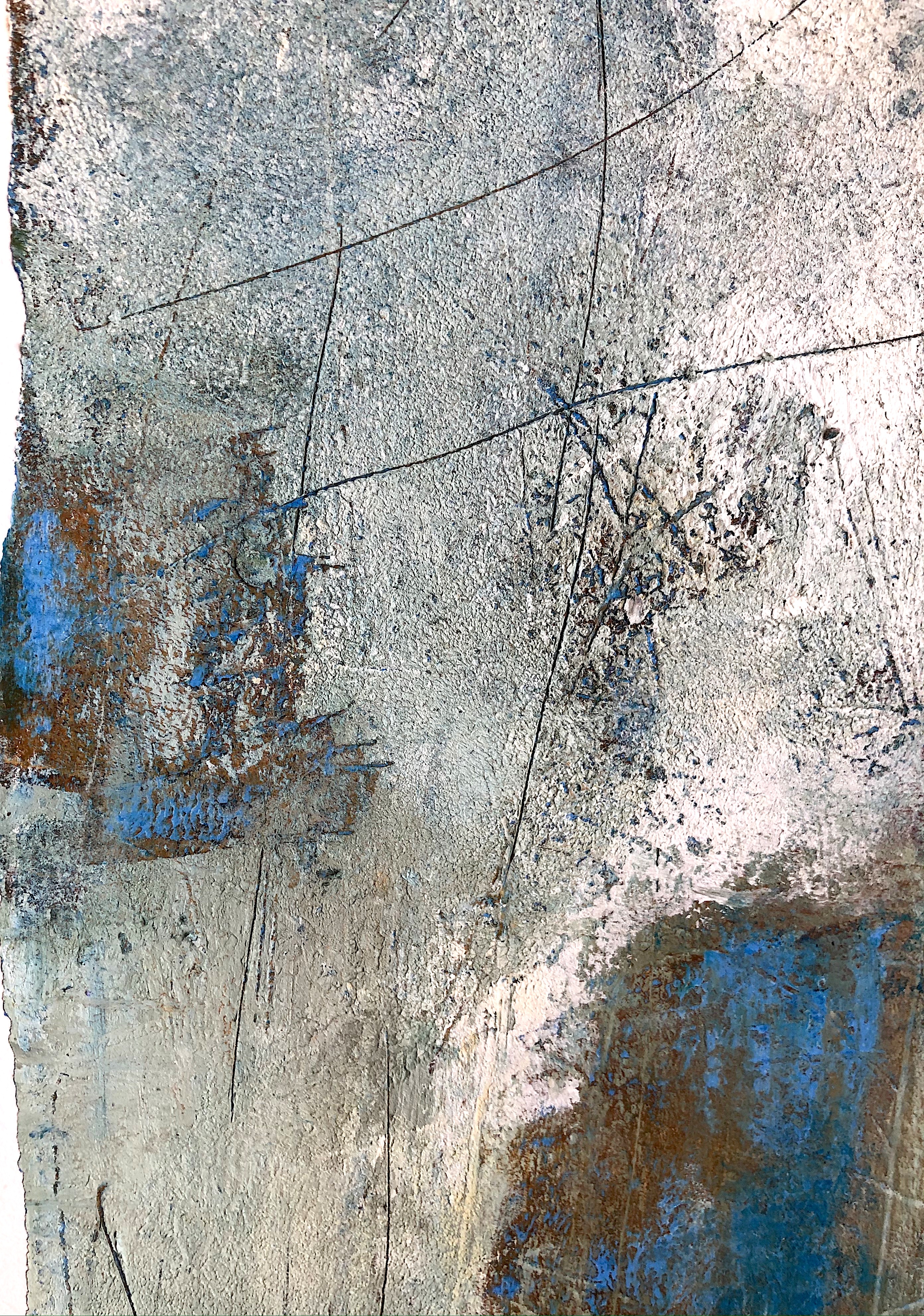 WE become so connected through our shared creativity.
Gosh I love getting to know you all.