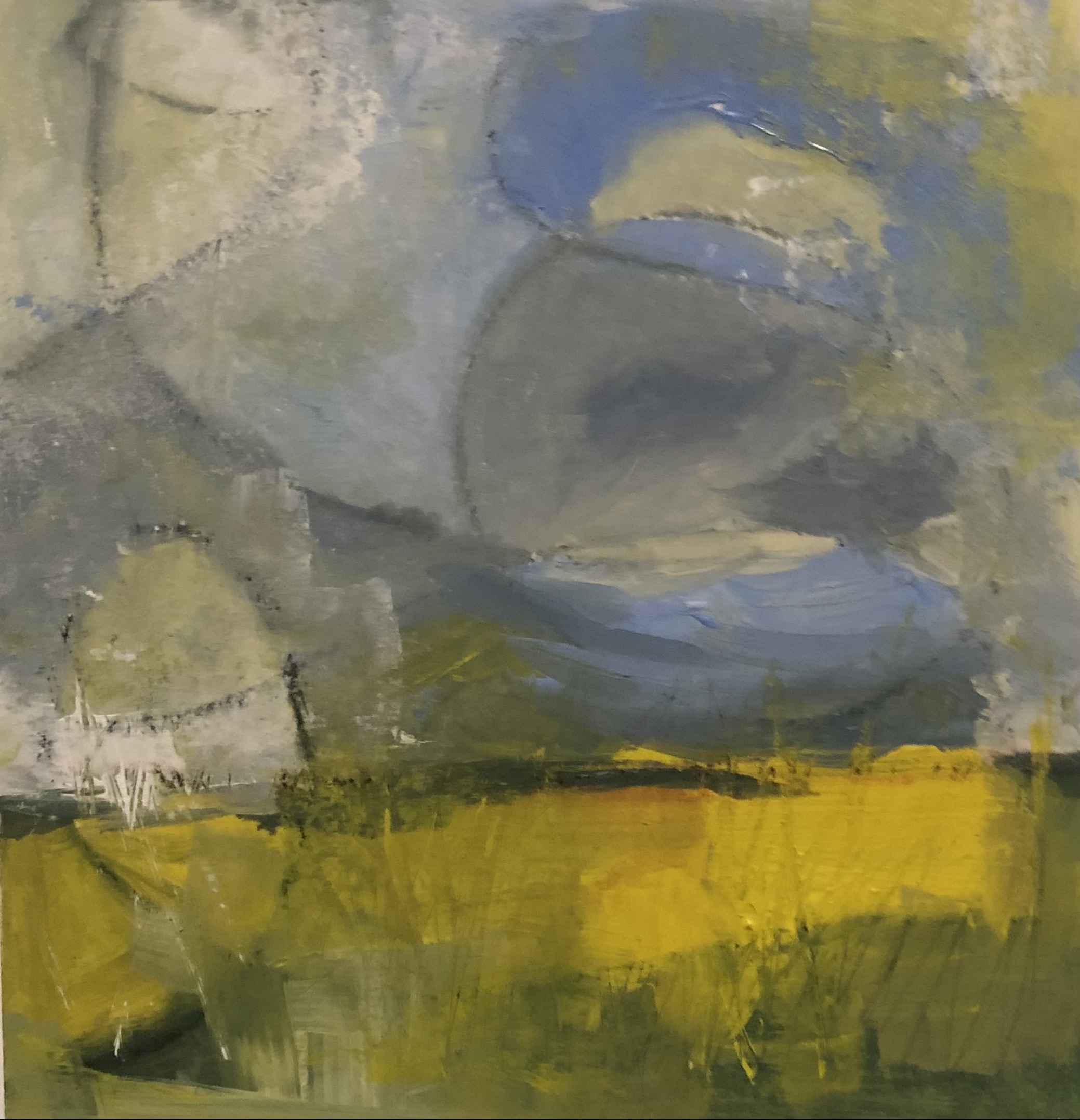 Using acrylic paints, I will guide you step by step to create a fun and intuitive
abstract landscape painting.
Have you been wanting to paint, but not sure where to start?
Beginner or advanced and looking to go " more abstract?"
Wanting a source of fun and peacefulness during some stressful times?
You are in the right place
Join me:)
Instant Access Class
Go at your own pace
Step by step videos
Lifetime access
Join me and discover the freedom that comes from letting playfulness lead the way and focusing on the details afterwards. Finally, find some freedom of expression!
Class Overview
Learn how to create a fun and playful abstract landscape using acrylic paints. 
Simplify your ideas with great and clear explanations- From the first expressive strokes to the final touches that brings the painting together.
See how a limited palette can open up even more creativity and color possibilities. 
And simply be inspired to CREATE. All levels welcome, even if you have never painted before. We are ALL artists at heart ...


With abstract art, the possibilities are endless
Once you have completed the project, If you are curious about other techniques, like using oil and cold wax medium - shown here applied to our project-
Consider checking out some of my other classes!